To be more than "buatan Malaysia"
Shoes with stories
We are the FIRST to use shoes to promote cultures in Malaysia.
With machino, no stories will be left behind.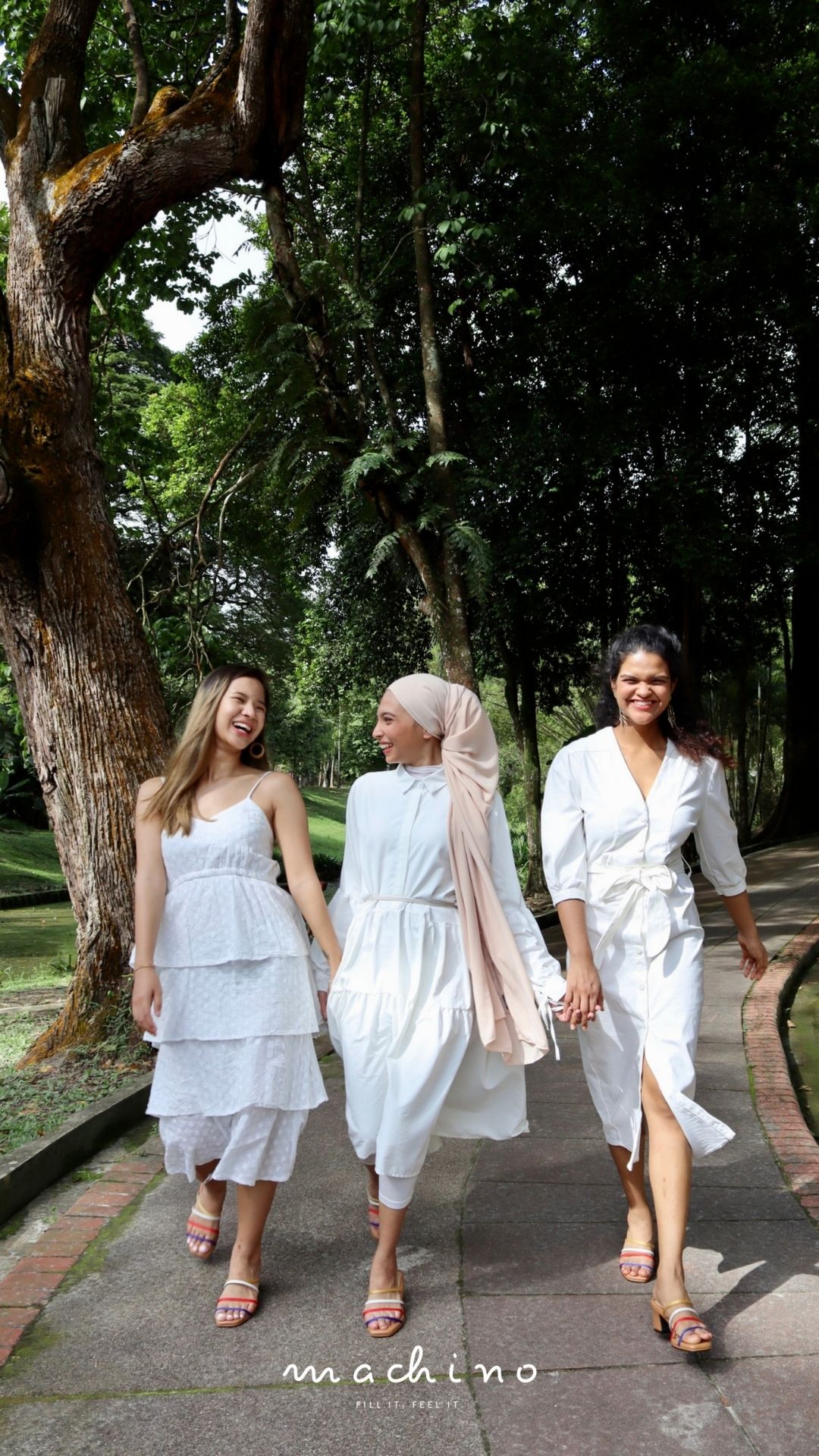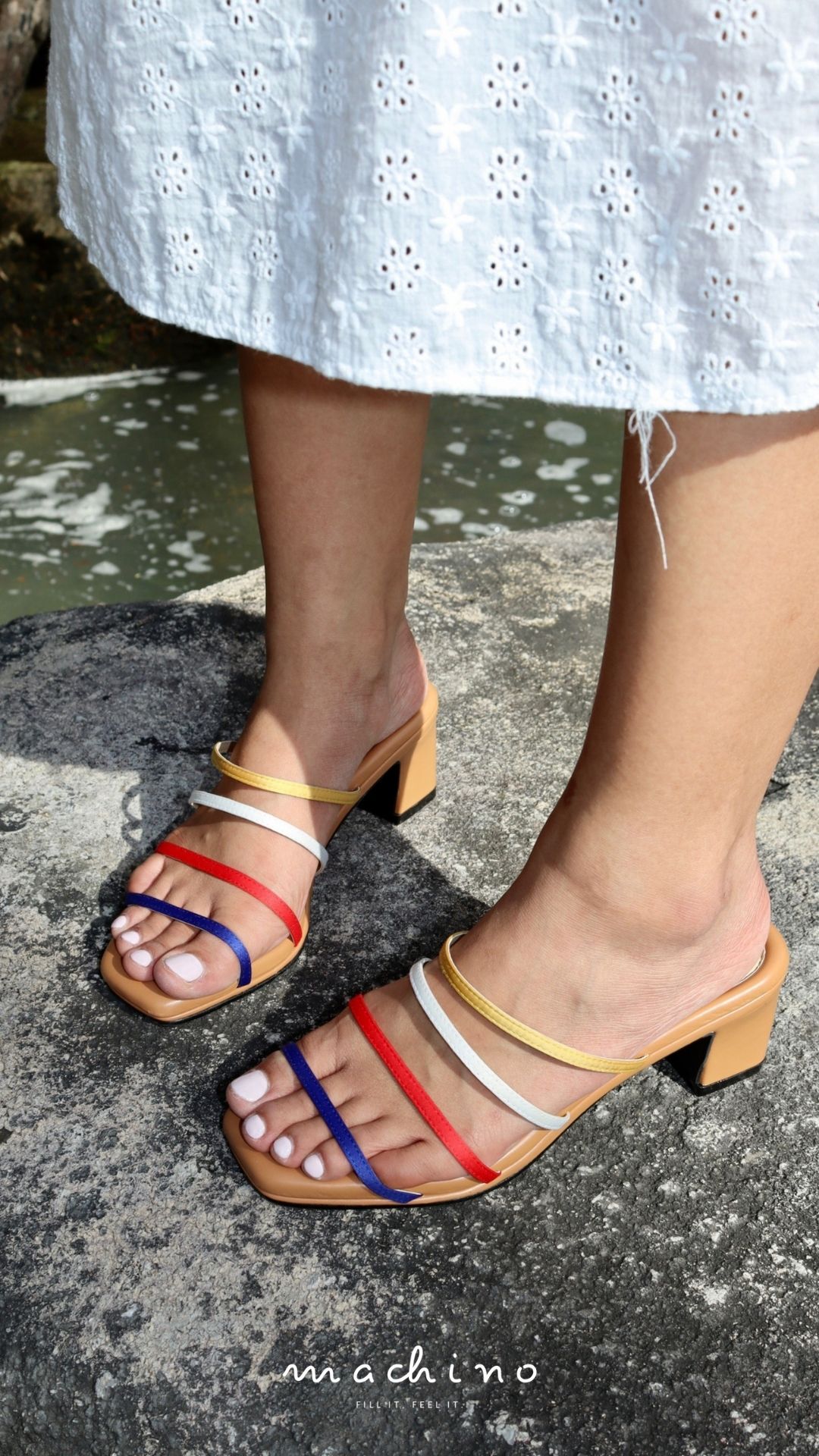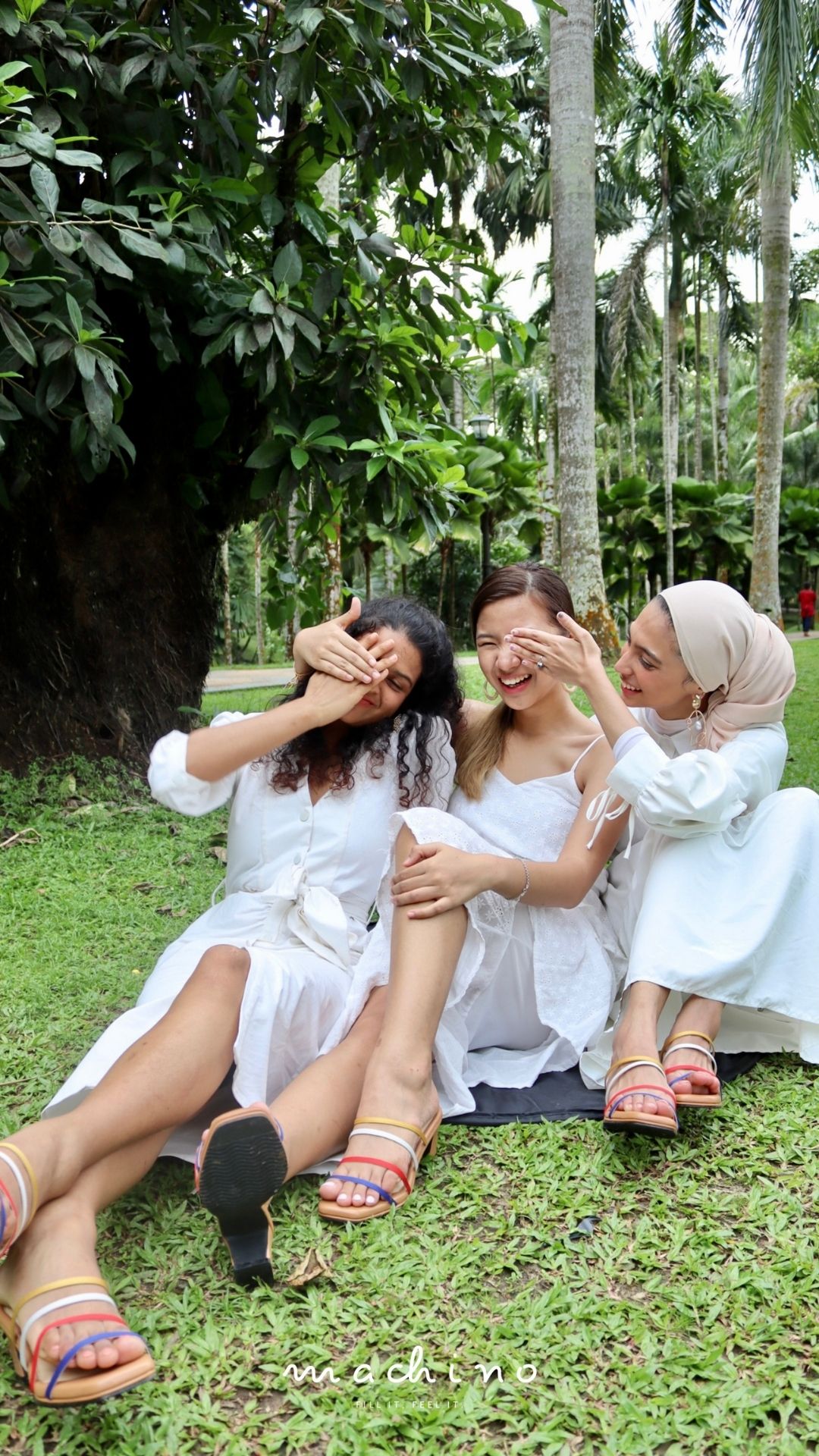 Festive special - Ilina Gemilang
"Merahmu membara semangat waja Putihmu bersih budi pekerti Kuning berdaulat payung negara Biru perpaduan kami semua......", doesn't this song remind you of the time we sang it with our friends in the school hall?
Selamat Hari Kemerdekaan ke-64, Malaysia! In conjunction with the 64th Merdeka celebration, we have curated this special piece. The colourful straps are inspired by the colours of Jalur Gemilang. Limited pieces only.