To be more than "buatan Malaysia"
Shoes with stories
We are the FIRST to use shoes to promote cultures in Malaysia.
With machino, no stories will be left behind.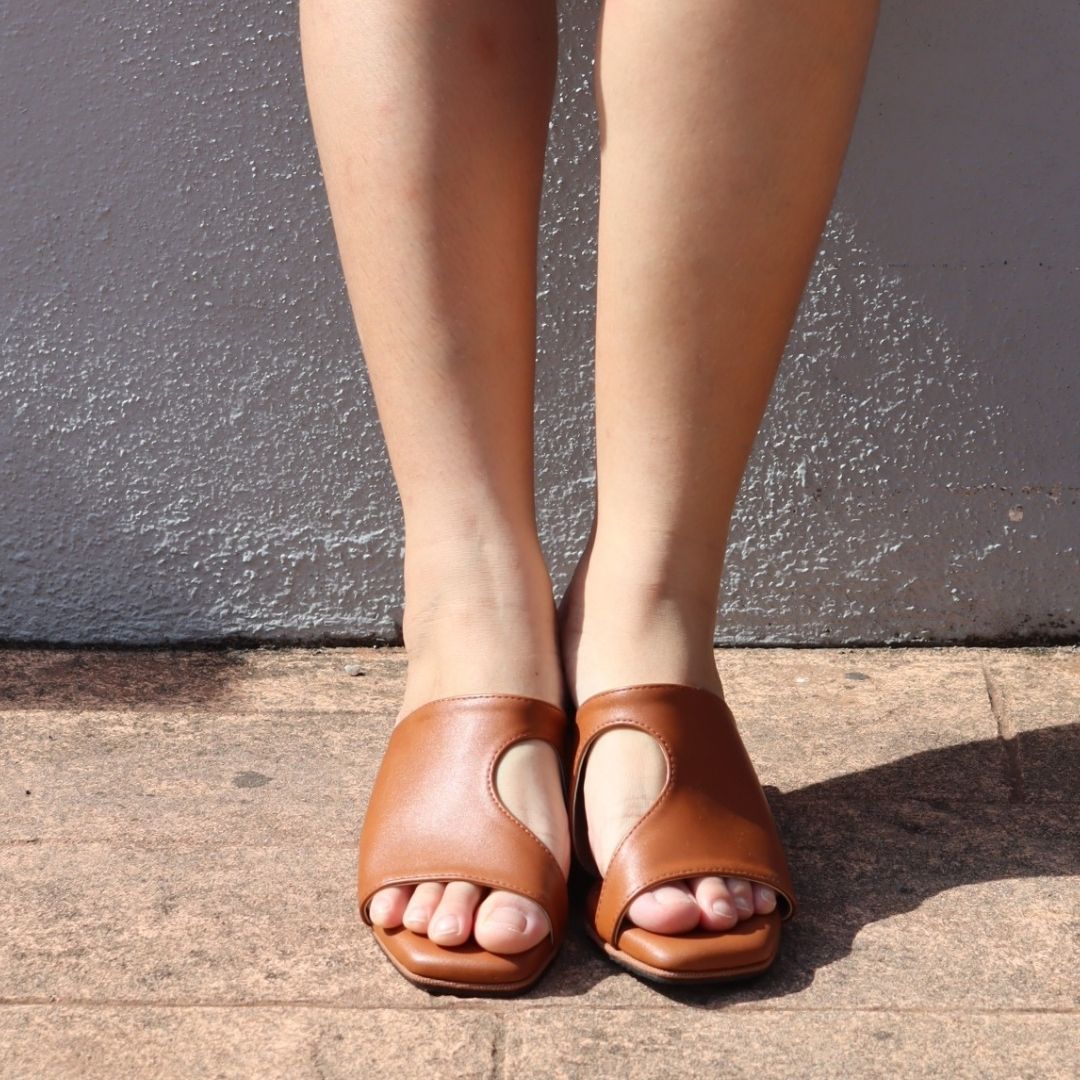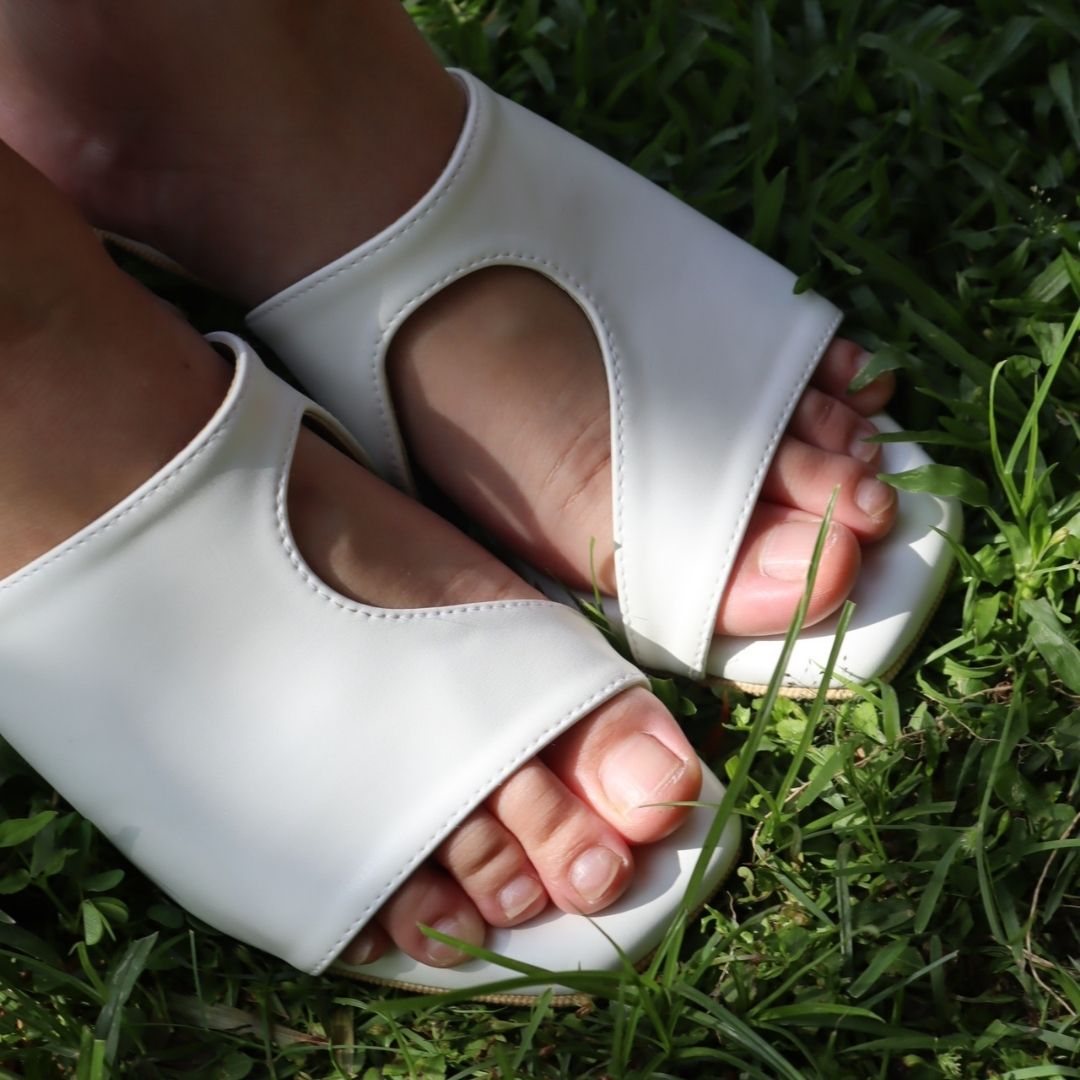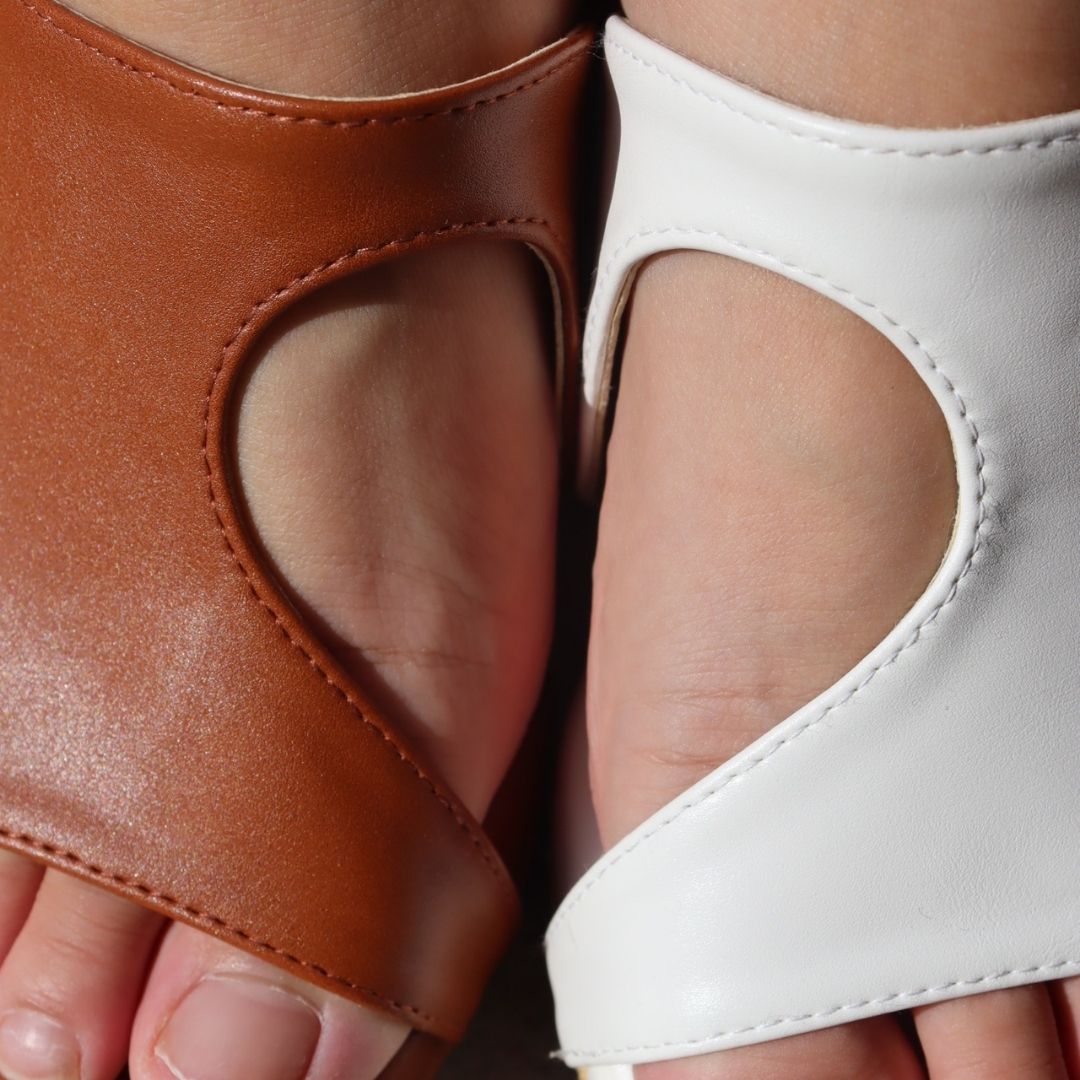 New Collection
Made 4 Comfort
; Look good, Feel good.
The purpose of this collection is to dress up while staying at home or running quick errands to uplift the mood & raise the vibration.
Part 1 - Coco Mules:
Forming a heart shape when both feet come together, Coco Mules sends out love to you and your loved ones. It is also inspired to make us look forward to gathering with our loved ones again. You can form a heart shape by matching it with your friend! #twinning