To be more than "buatan Malaysia"
Shoes with stories
We are the FIRST to use shoes to promote cultures in Malaysia.
With machino, no stories will be left behind.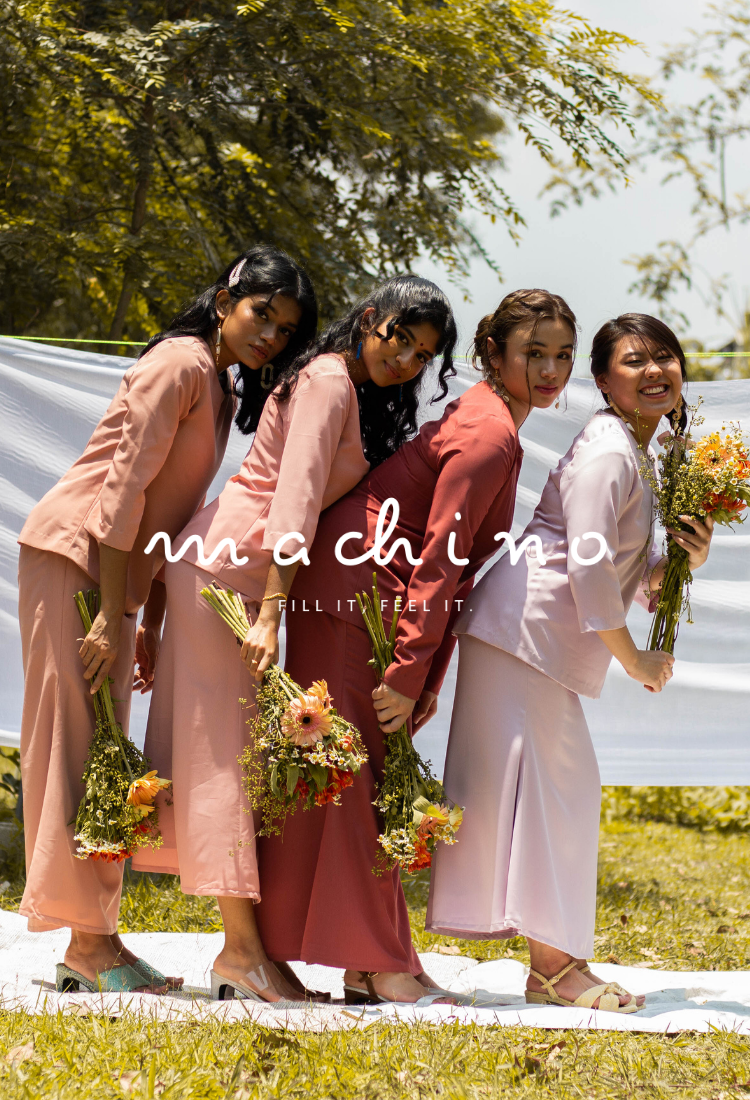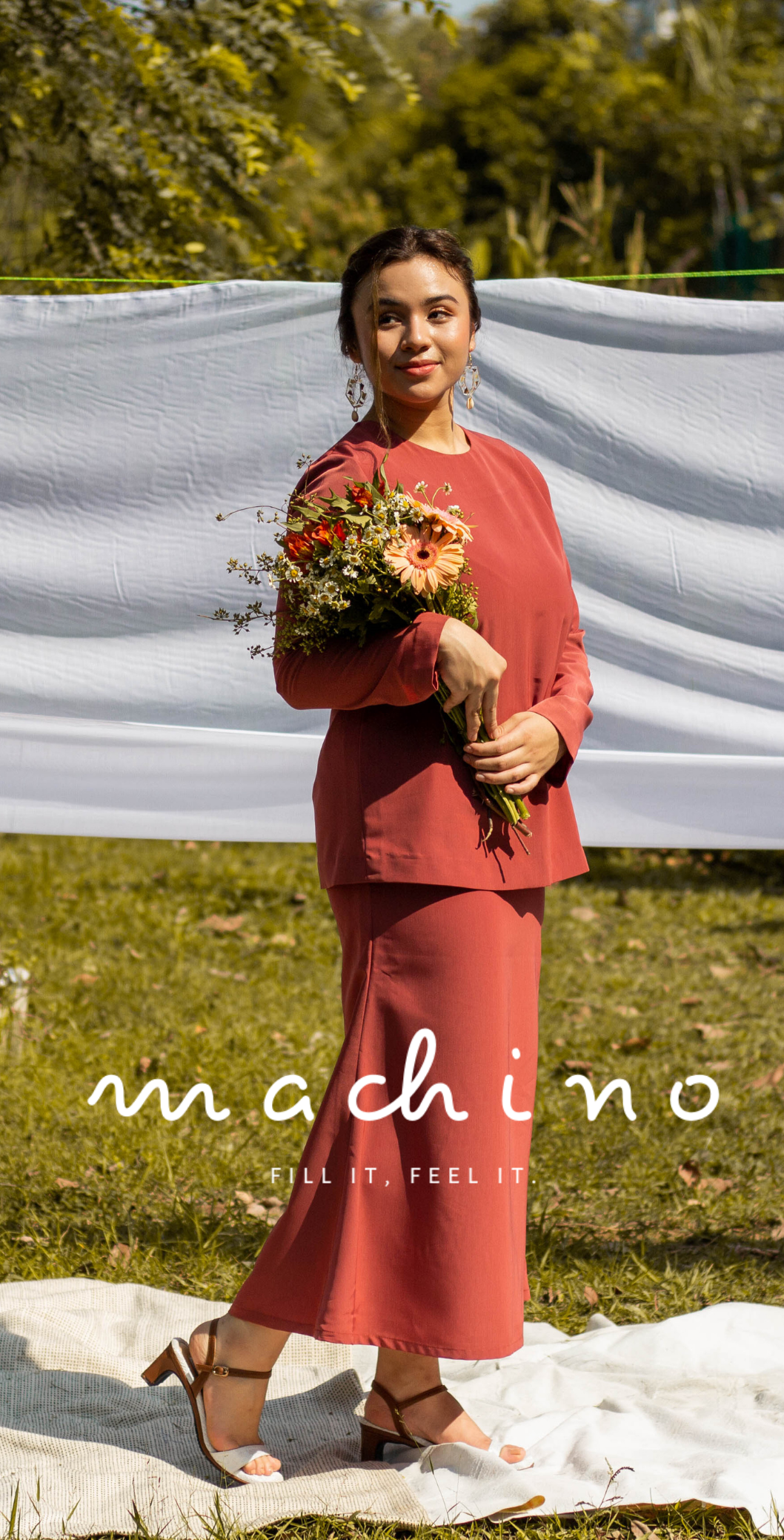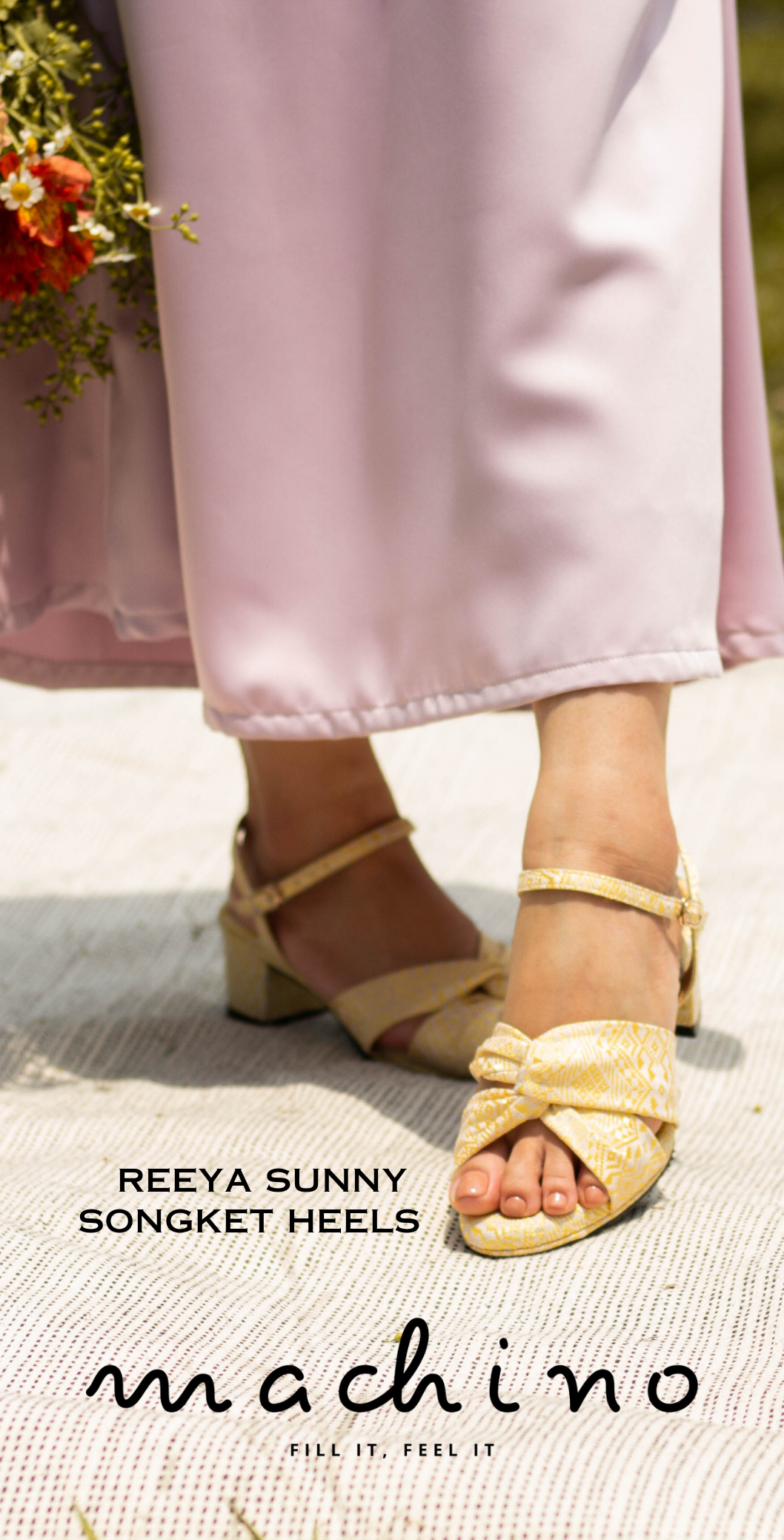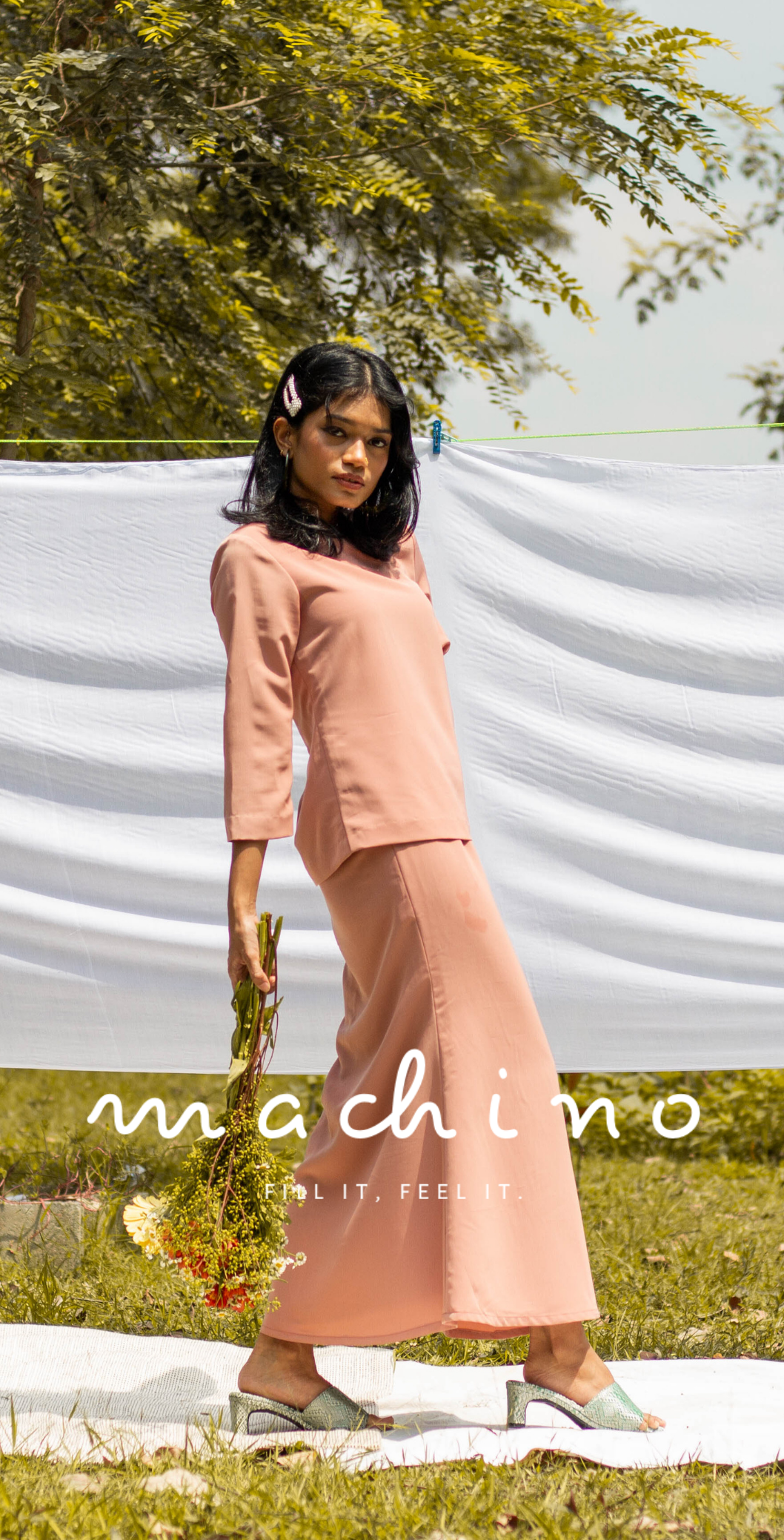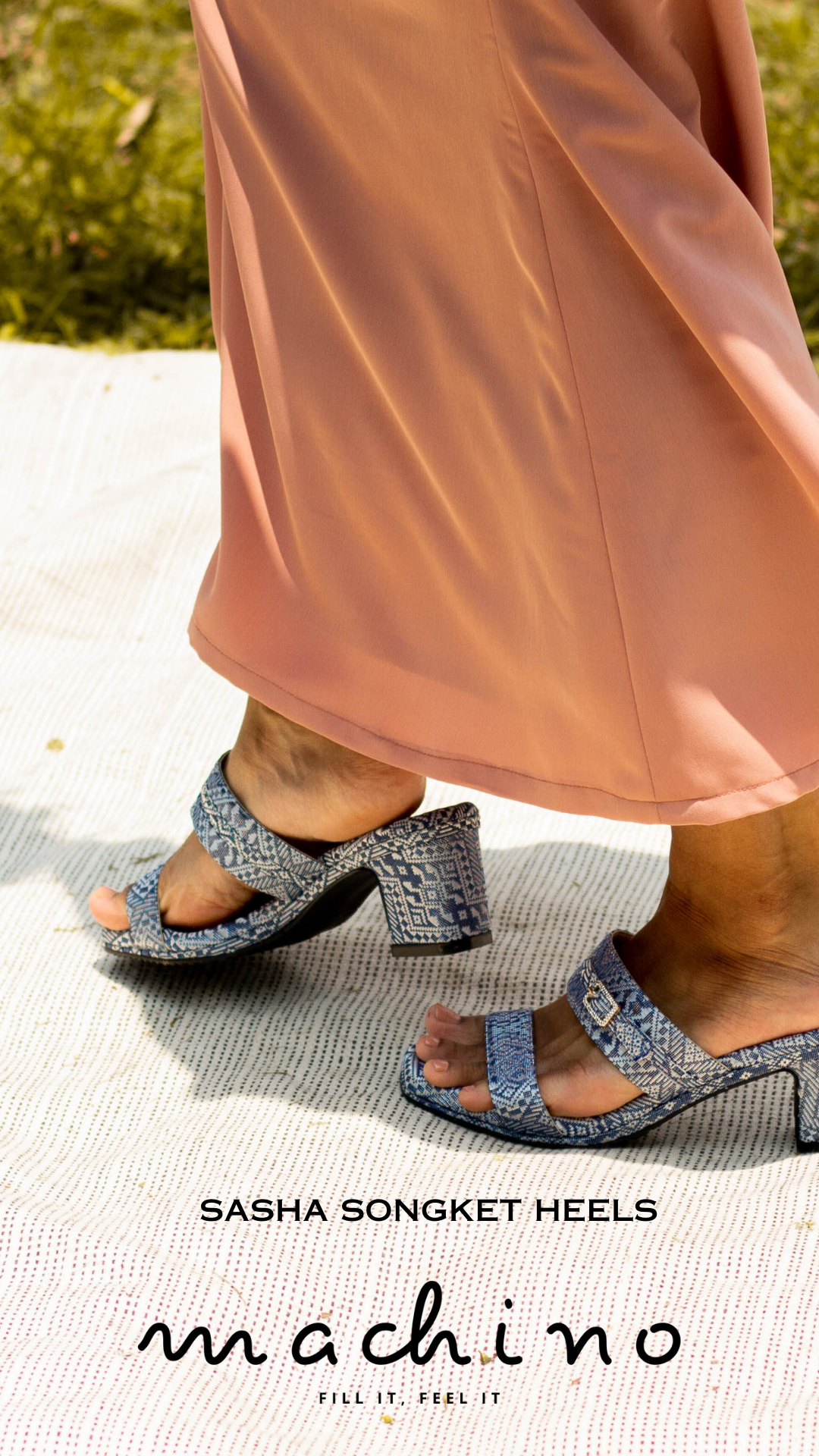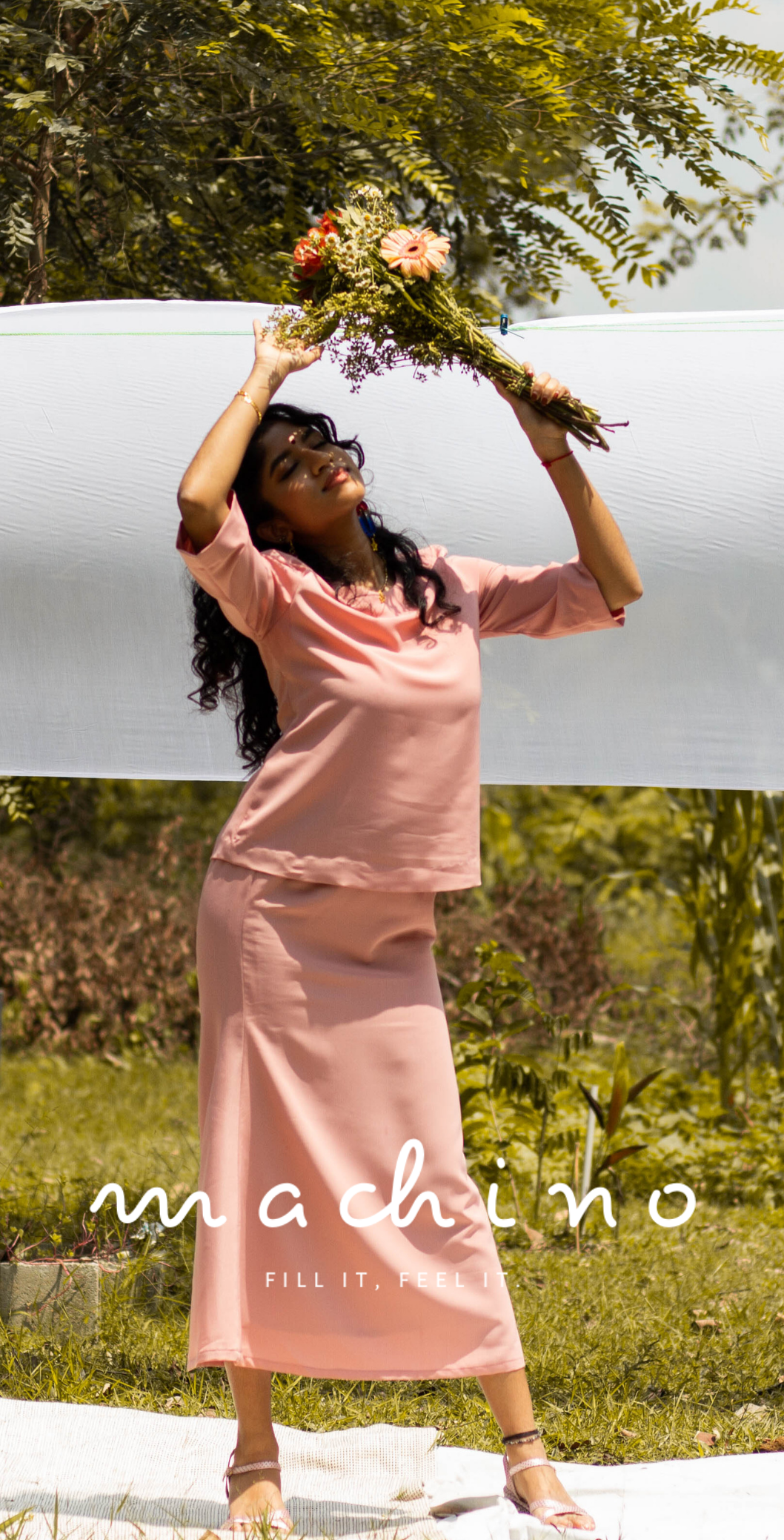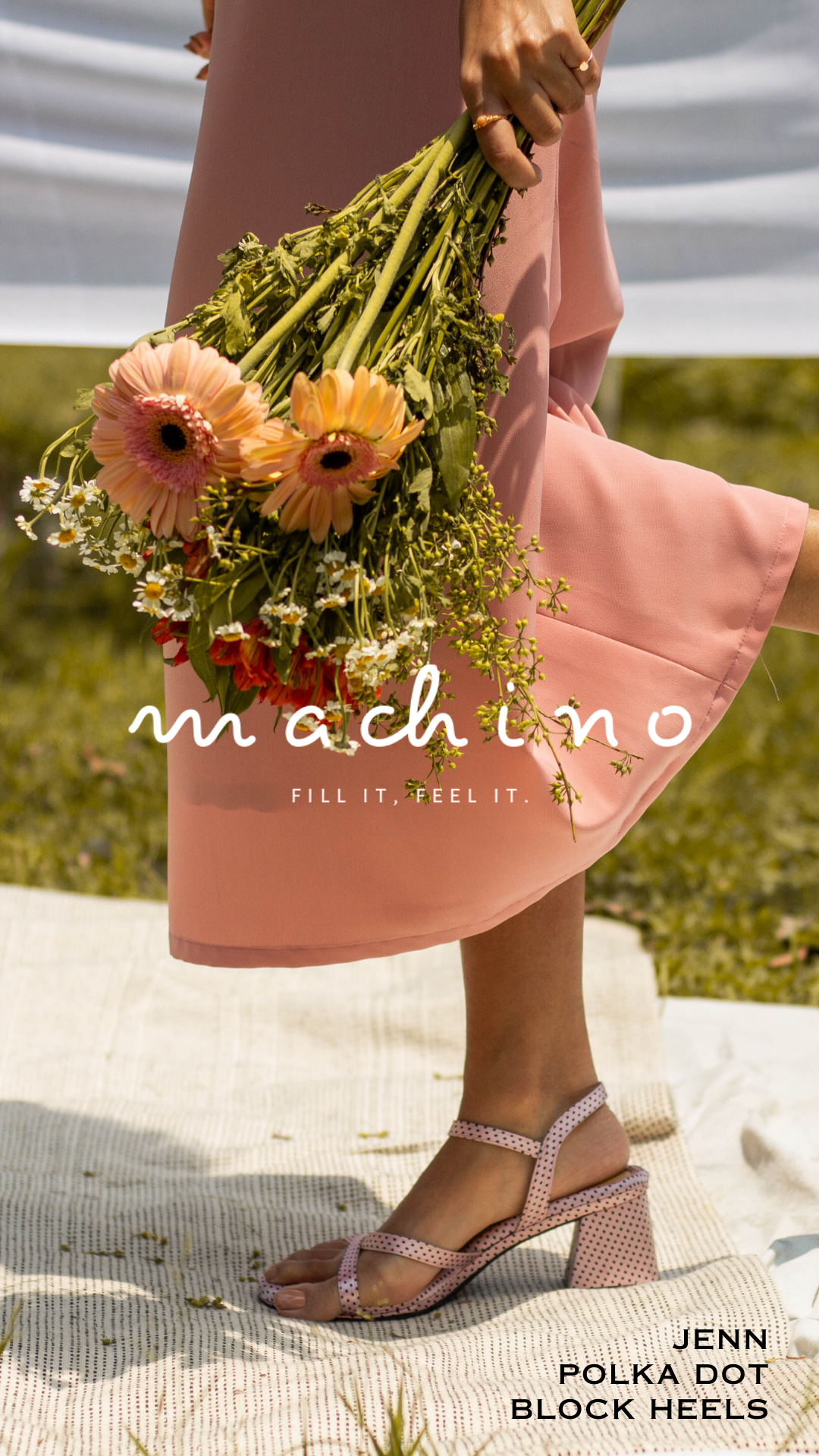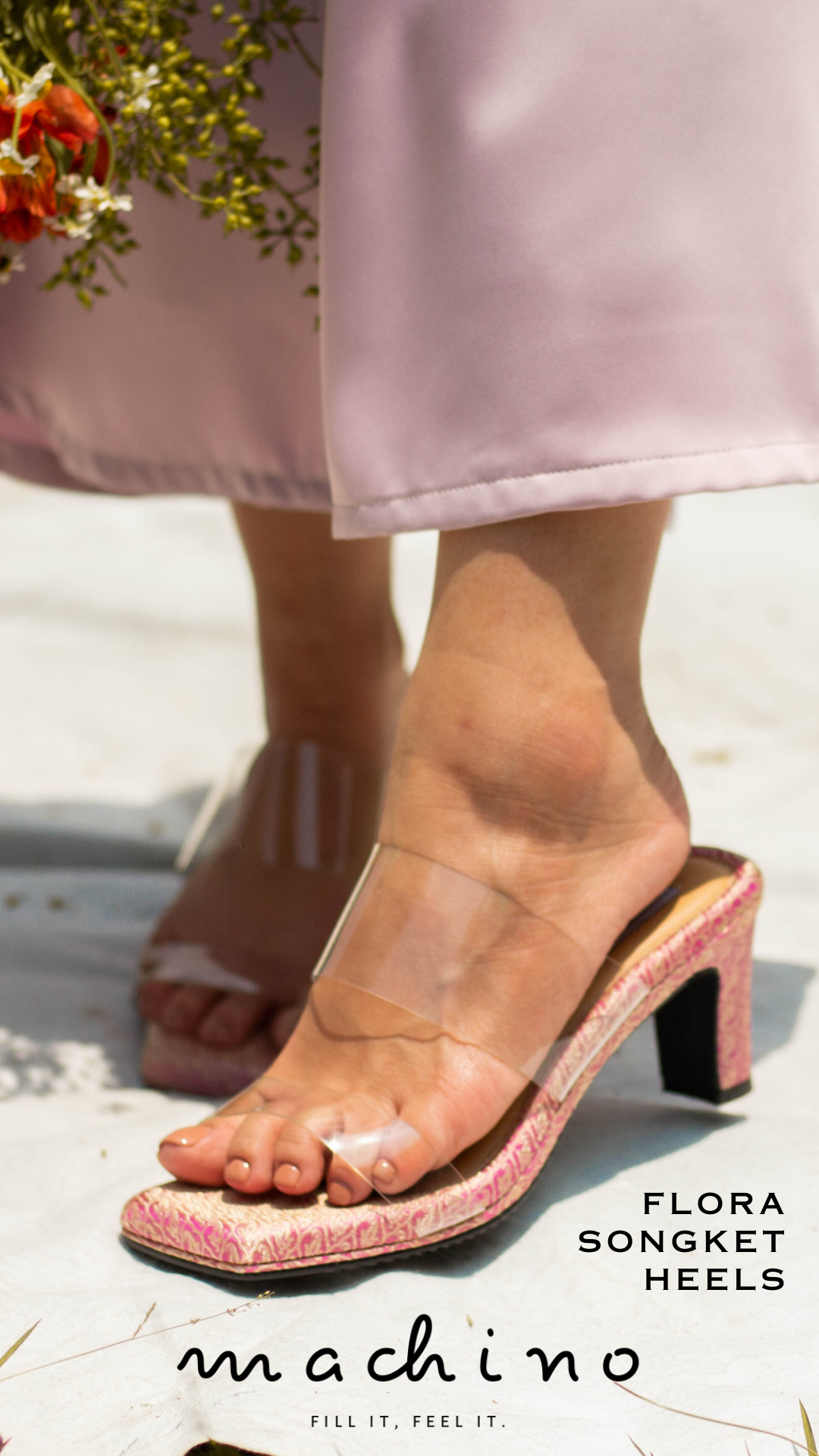 New Collection
Bumi Kita
; This Raya, we are going back home, our home, bumi Kita. Bumi Kita (BK'21) is inspired by the natural elements around us: the limitless blue sky with white puffy clouds, the bright shining sun, flora & fauna. Let's reconnect with the nature.
We are so happy to collaborate with another local handmade accessories brand, Heart of Athena! Complete your outfit or Raya look with our shoes and earrings from Heart of Athena! Click here to shop for bundles!