Featuring our collections in art!
Starring Mira, Cece and Izzy.

Mira, Cece and Izzy are going on a cuti-cuti trip around Malaysia and they need comfy shoes! Can you guess where did they go on their trip?
📍 Sultan Abdul Samad Building, Kuala Lumpur.
📍 Batu Caves, Gombak.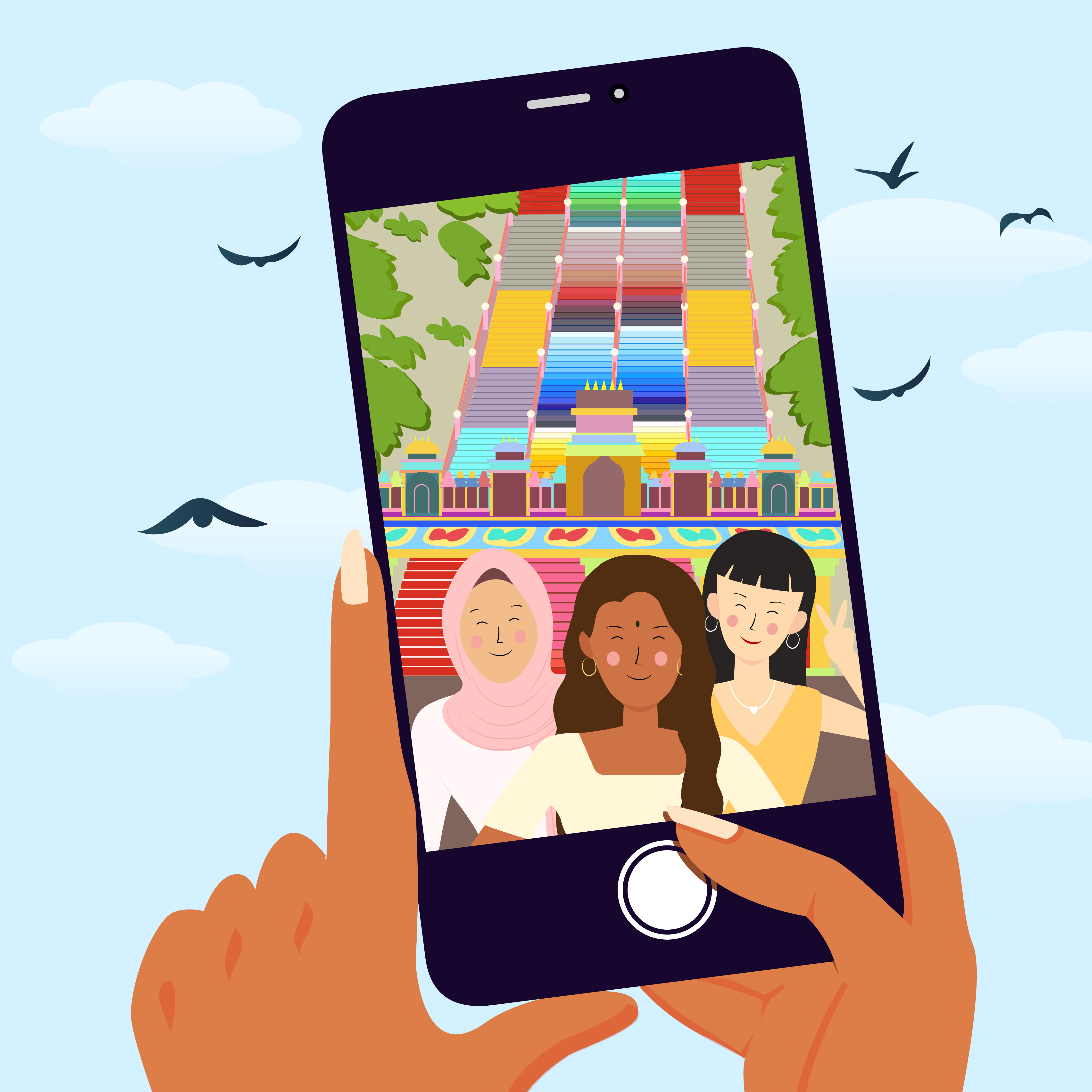 📍 Thean Hou Temple, Kuala Lumpur.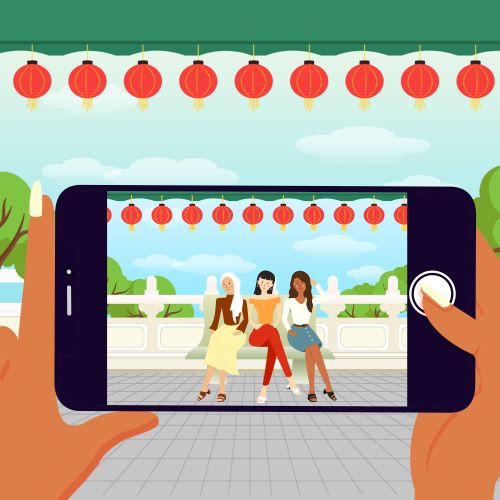 👡 : CNY'21 Collection