"I don't know what's my shoe size! Sometimes I'm a EU35, sometimes I'm a EU36." Ever wonder why is that so? Yes, you are correct! It all depends on the shoes cutting. But are you a 35 or 36? Maybe 35.5? To us, you are always a 100. Pun aside, let's learn to measure our foot length accurately to figure out what shoe size you really are! But before that, here's a list of things that might come in handy for the measurement:
A piece of A4 size paper

Pen

Ruler/ Measuring tape

An assistant
So first, stand on the A4 size paper. Why stand? Well, our feet "spread" when we stand (Duh!). And as we lift our legs and step on the ground, our feet spread and exert pressure to the shoes. And that is why you should always do rounds of catwalk in the store to feel the shoes and the insole, if they are comfortable for your feet.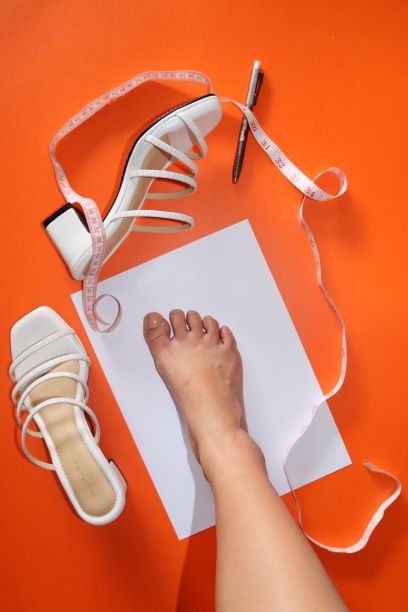 Next, get your assistant to mark your foot circumference on the paper.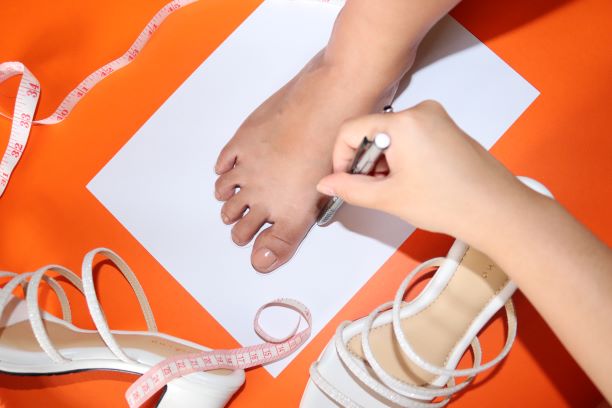 Use a ruler or a measuring tape to measure the longest distance.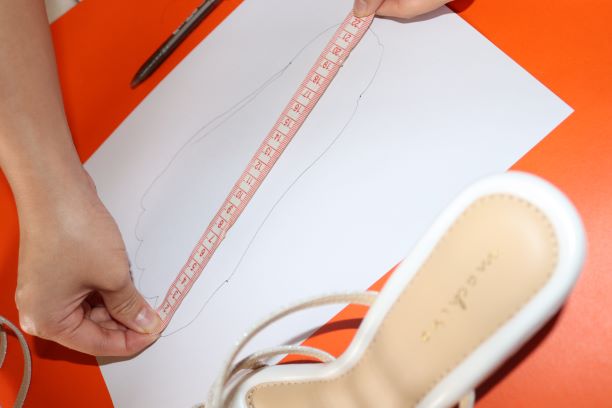 Then, you can use our size guide to check which is the most accurate shoe size for you! If your foot length falls between two sizes, it is recommended to get the bigger size than the smaller one. Bigger size is also recommended if you have wider feet.
But remember, all size guides are approximations so the best way to figure out which shoe size you should choose when buying shoes is to try on them! Don't be afraid to ask help from the staffs.
"The world is your catwalk, but make sure you get the right shoe size first."
Quote inspired by RuPaul.