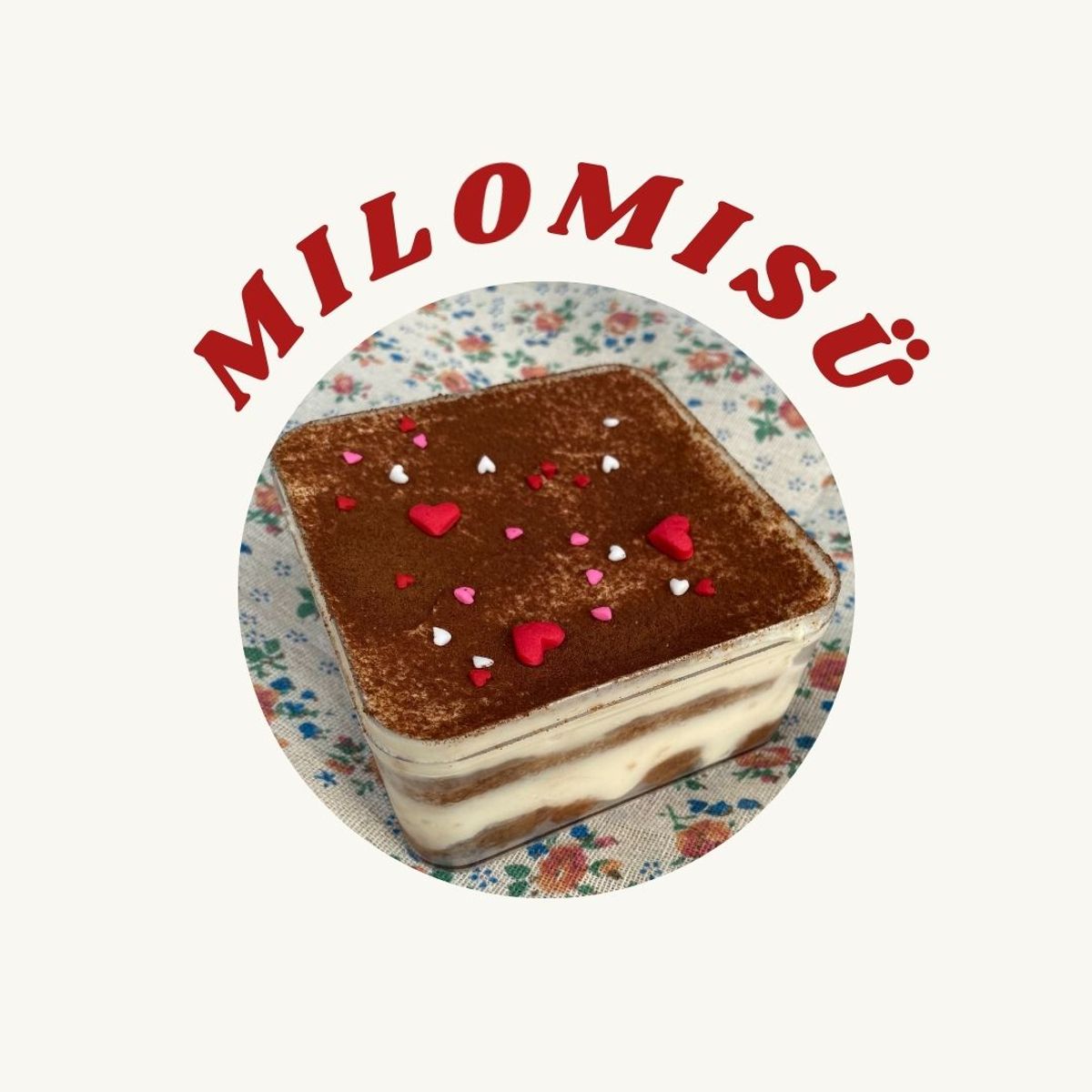 Our first-ever virtual workshop! We have been wanting to create something for #machinoClub and what other best way we can do for the club other than making something delicious?! We are so honoured to have Joyce from @joycebakingarmy to teach us how to make tiramisu. But wait, it's not just any tiramisu, it's milomisü with a smiley face .
Ingredients needed are: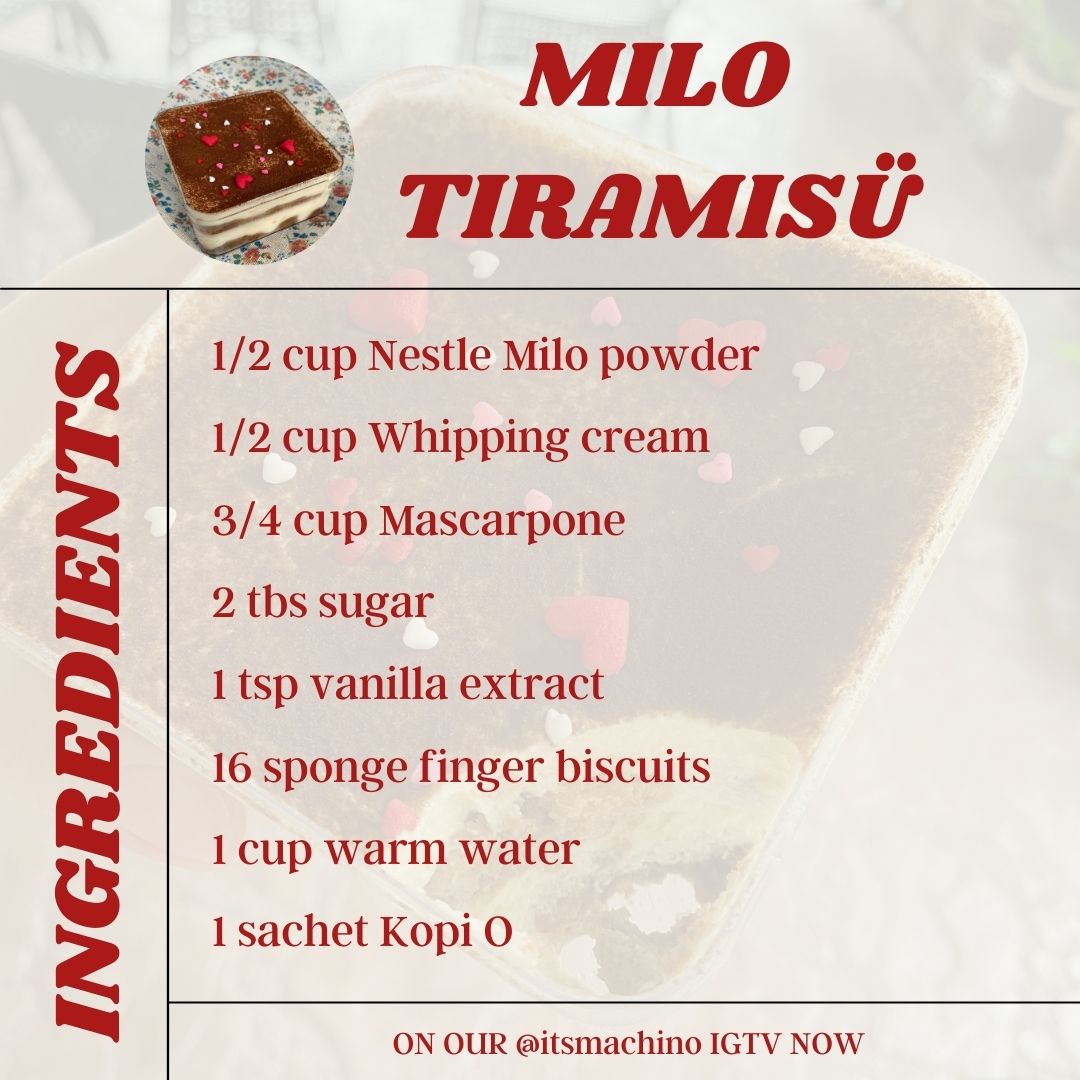 And let's begin!
Directions: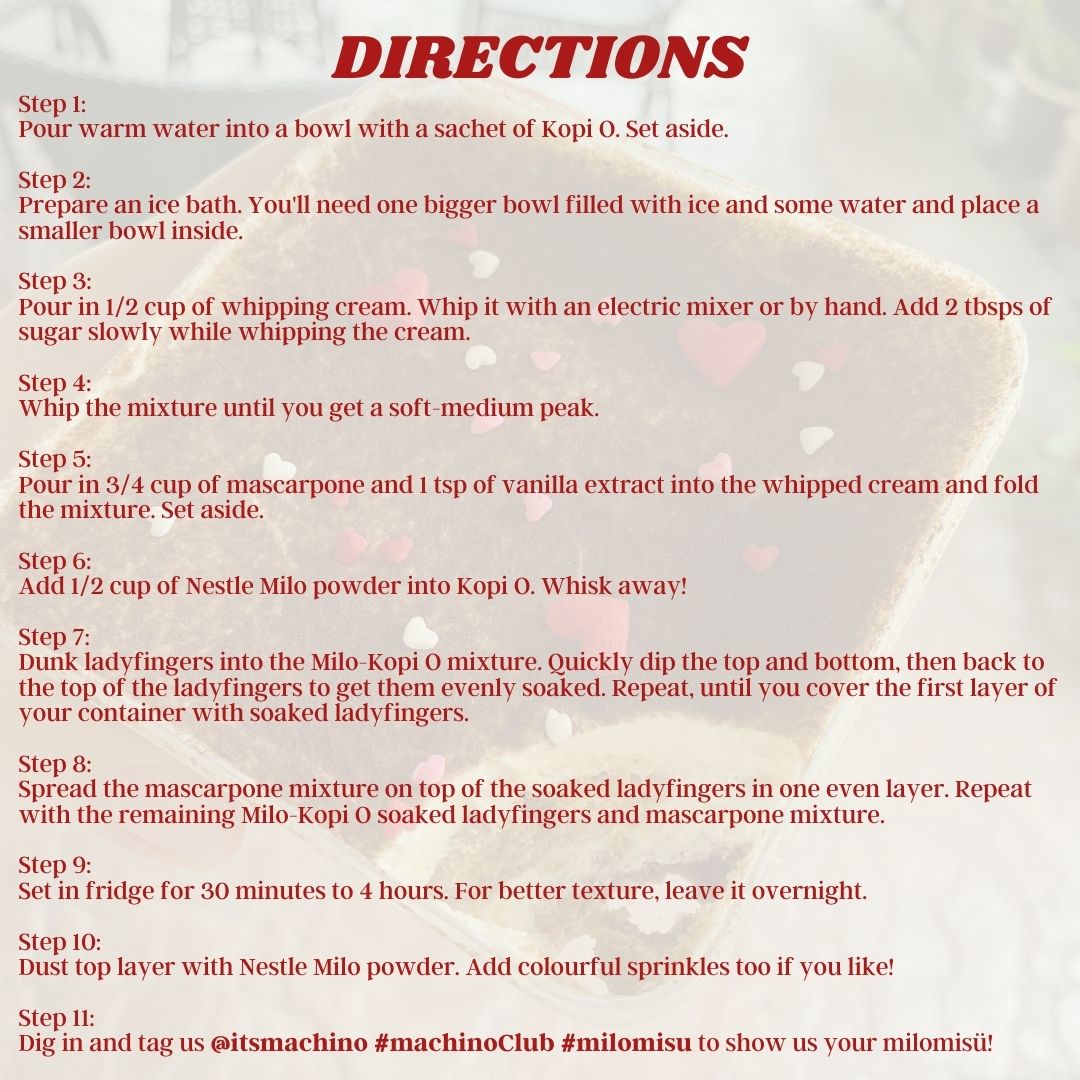 And there you have it, milomisü! Remember to tag us @itsmachino #machinoClub #milomisu to show us your version of milomisu! Step-by-step guide is now up on our IGTV. Click here to watch the video.