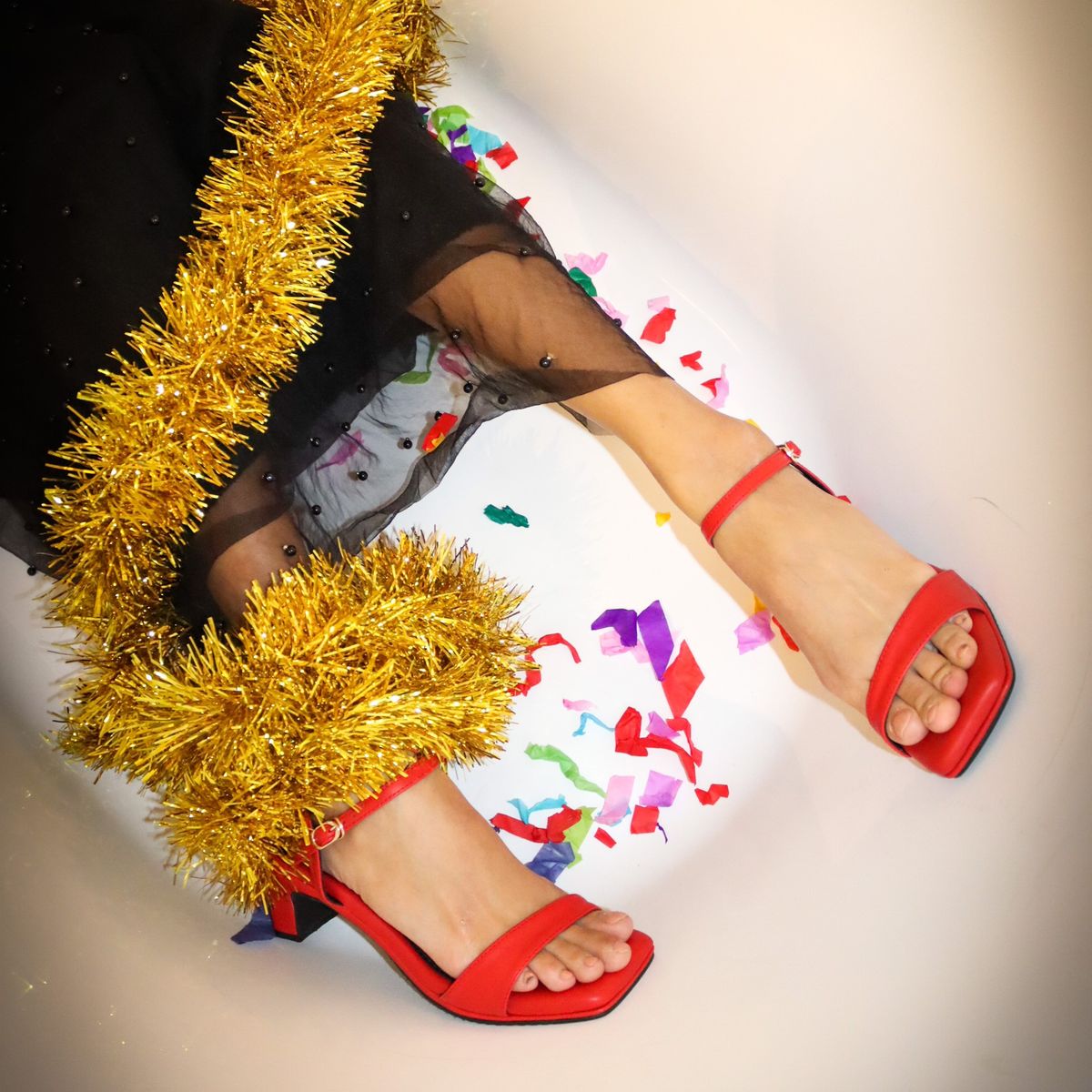 This year is an exception for those who used to celebrate NYE outside, but it still can be fun! So here are some NYE celebration ideas for you ;-)
1. Have a feast at home with homecook meals.
Photo credit: Becky Luigard-Stayner

Malaysians love food so much that they are willing to queue up 2 hours for it! Why not make yourself a wholesome home cook feast that can be enjoyed with your family.
2. Dress up & Marie Kondo session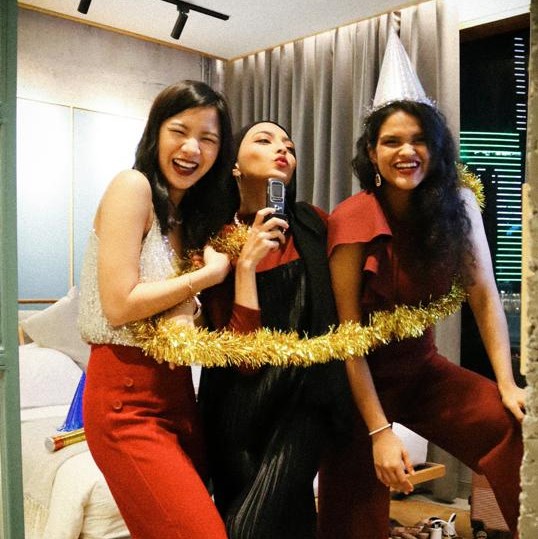 You can do a little bit of Marie Kondo while dressing up to donate away the outfits that don't spark joy anymore but would for others. You could also have a mini dress up session to wear the outfits that you are gonna give away one last time.
3. Dance it out.
What's a party if there's no dancing? Blast on some hits playlist on Spotify through speakers and just dance the night away! Let's enter 2021 with a high spirit.
4. Virtual countdown with friends.
Photo credit: Shuttershock

A toast, to everyone as to pull through the unexpected ride we have been through in 2020. Set up a zoom meeting and just share with each other the good things that have happened in 2020 and spread positivity around.
5. Writing down your New Year resolutions.

What's a New Year celebration if we don't jot down our New Year's resolution. List out 3 things that you would want to achieve in 2021 and place that note somewhere visible as a reminder to yourself from time to time.
This year has been a wild ride this year and we all have pulled it through. So give yourself a pat on the back and tell yourself you can do anything! Don't worry if you fall, we have got your back (literally!).
"Never say never, to machino and things you want to achieve."
Quote inspired by Never Say Never - Justin Bieber ft. Jaden Smith.