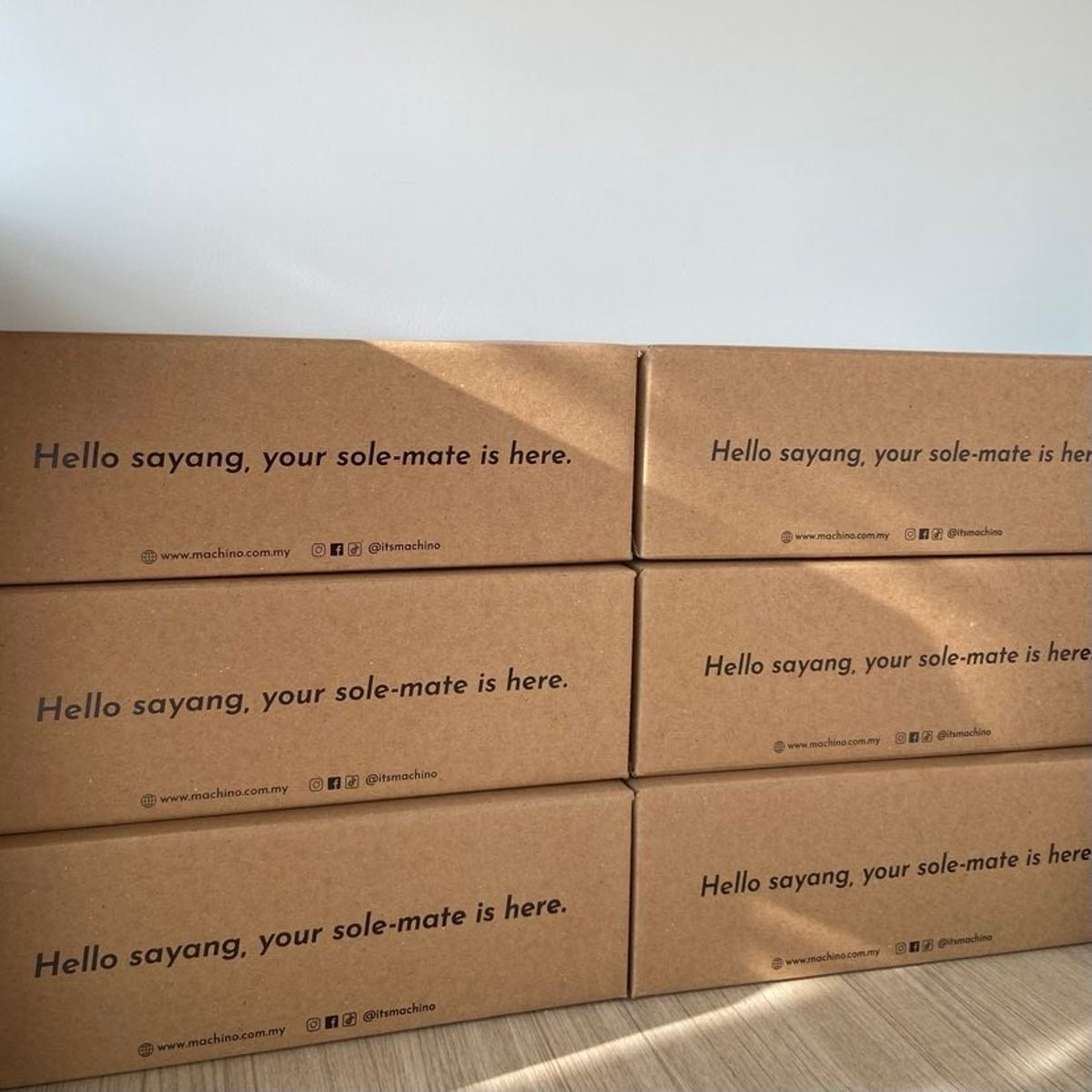 Going green is not the only way to practise sustainability. Shopping mindfully and repurposing an object is a form of sustainable practice too. Like a jacket that can be matched with many different outfits or repurposing a glass bottle into a vase.
How we practise sustainability:
Timeless piece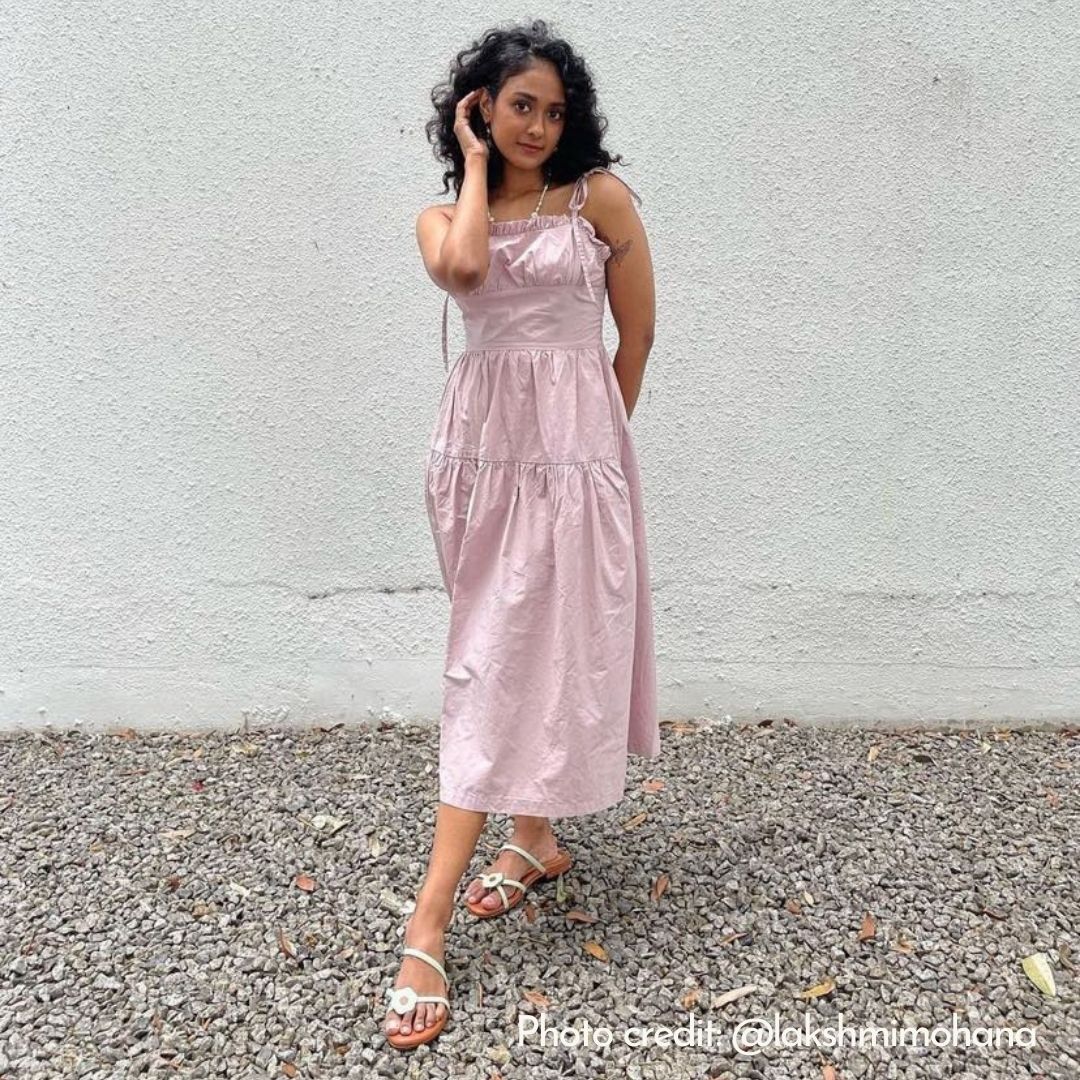 We design shoes that would go with almost every outfit in your wardrobe. Dress it up or down, we got you covered.
Comfortable shoes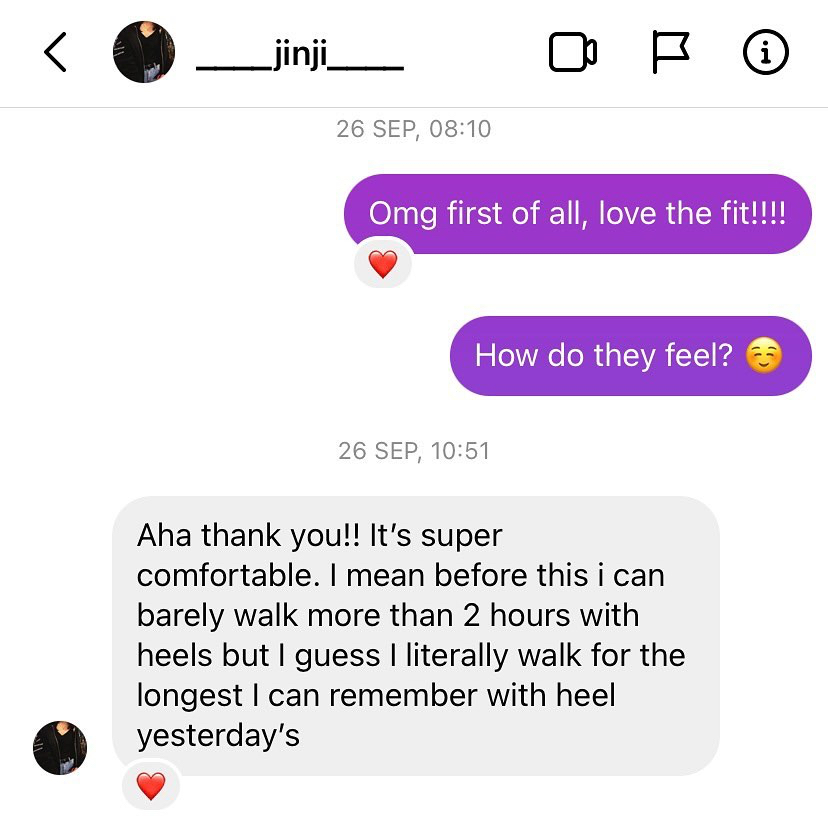 So comfortable that you wear it every day, anywhere.
Our new shoebox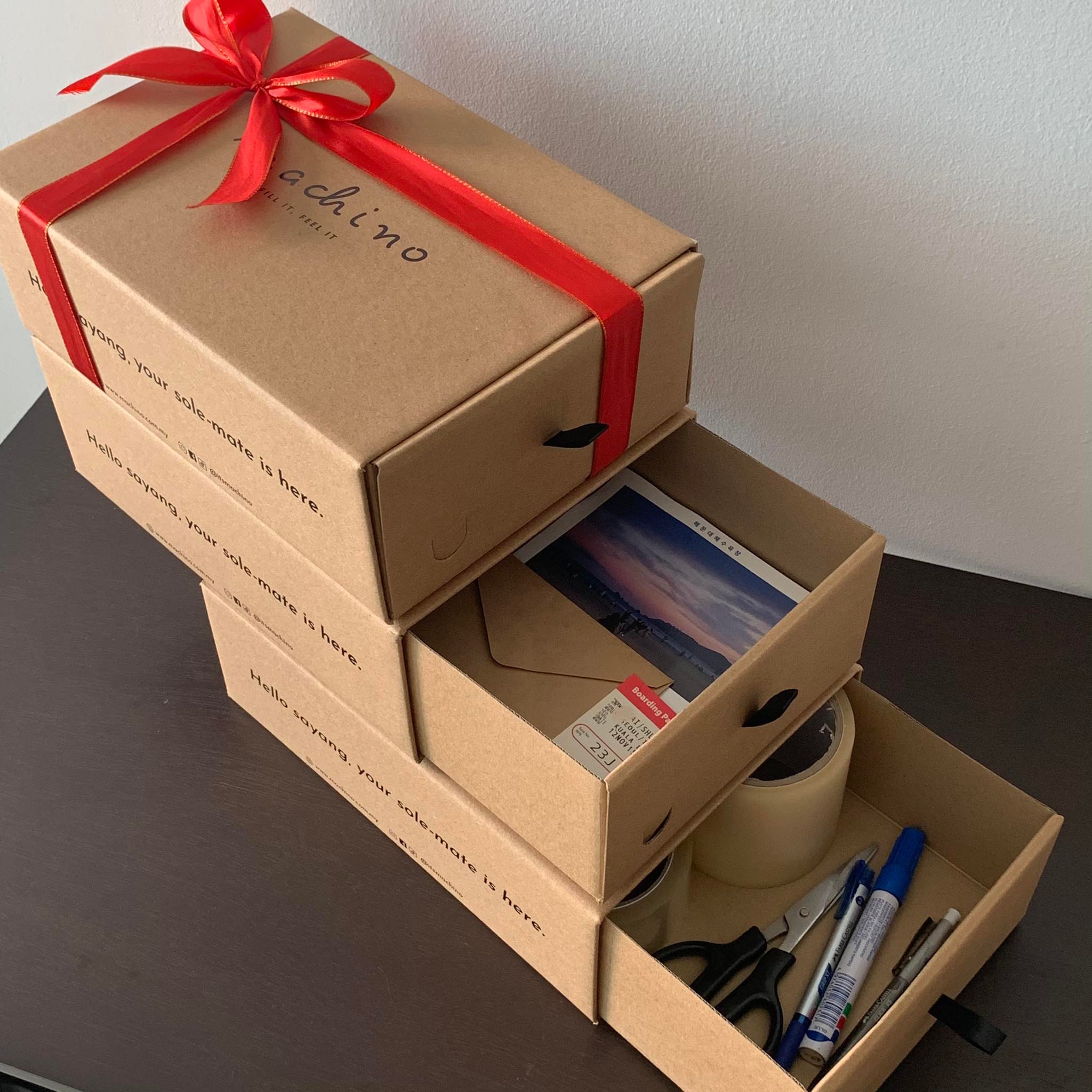 Made of 70% recycled paper, our new shoebox is more than a shoebox, it's a box that you can store anything in, your childhood crafts, stationaries, or even reuse as a gift box!