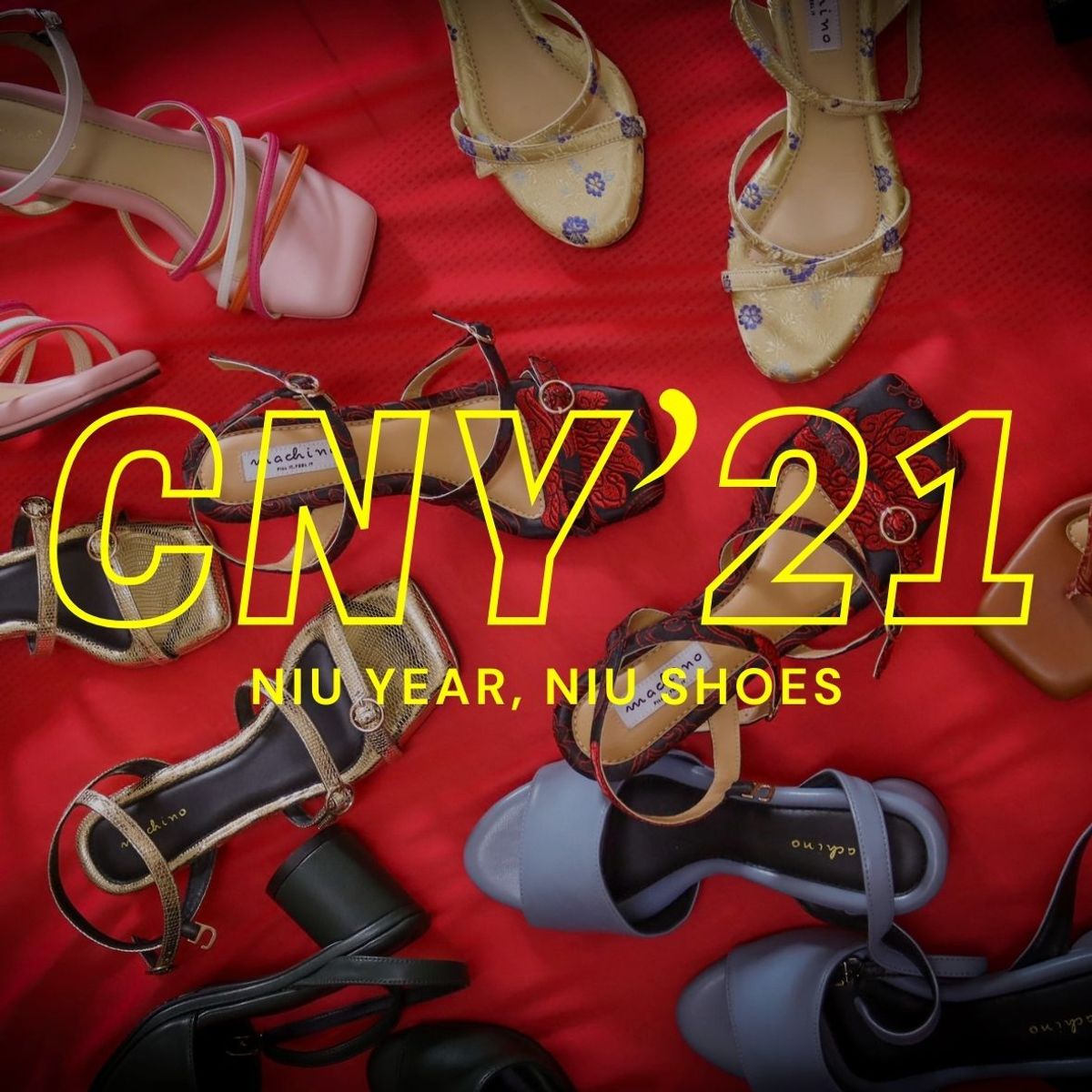 Do you believe in "lucky colours of the year"? It sounds superstitious but it's nice to know what colours might bring you extra luck. Plus, it's fun to try out different colours!
Our first ever CNY collection, CNY '21 is inspired by the lucky colours for each and every Chinese Zodiac animals! Cool, isn't it? After a month of research and hard work, we have gathered and compiled sources from FengShui books and the internet to come out with this list!
Scroll down and find out what your lucky colours are this year and shoes that match!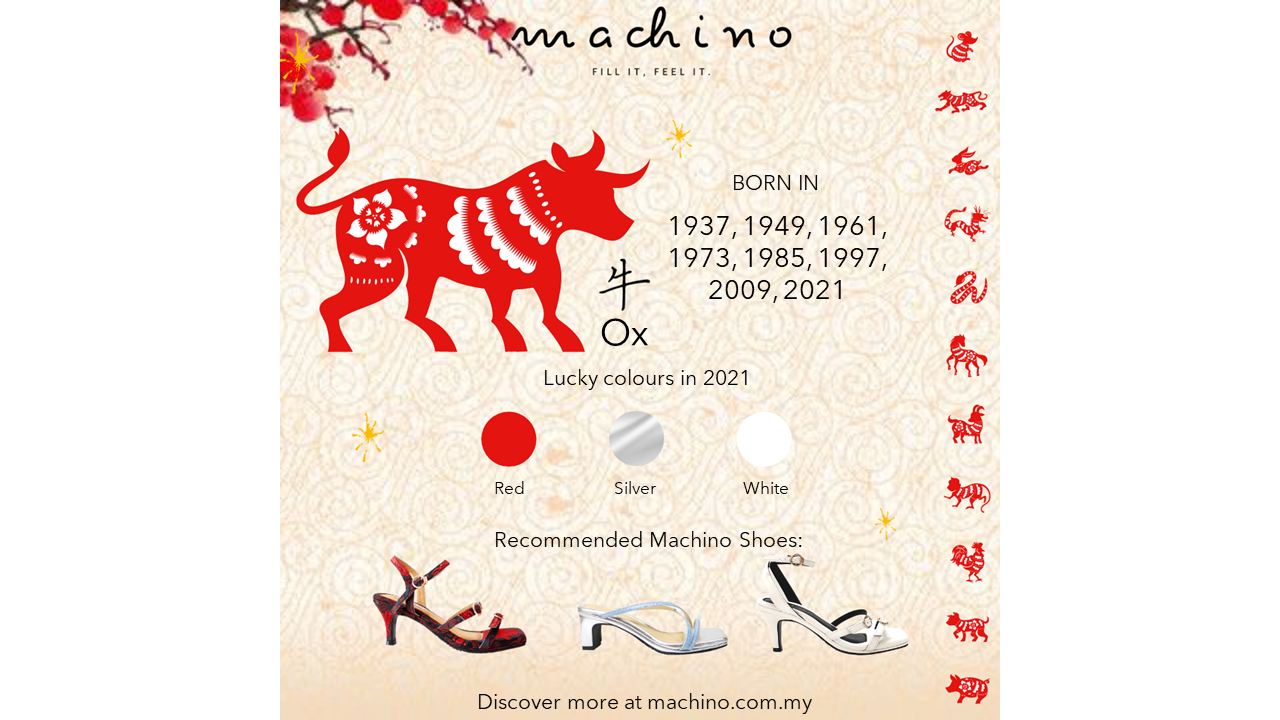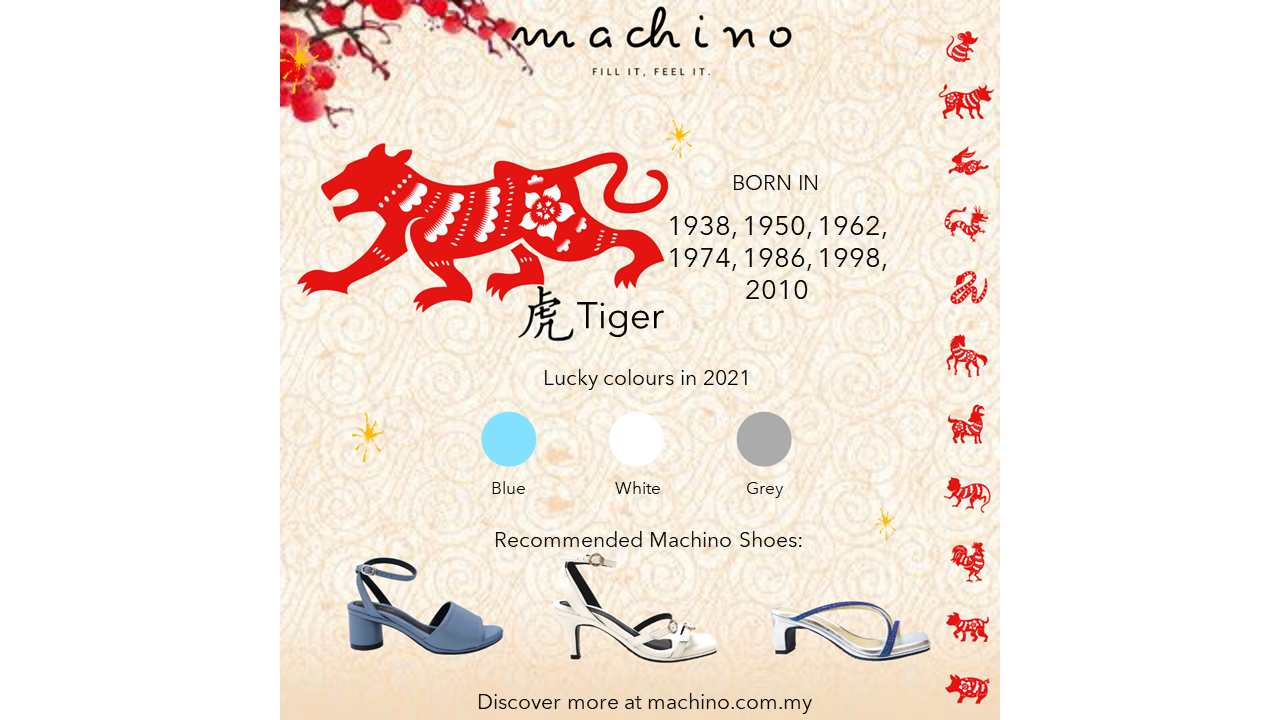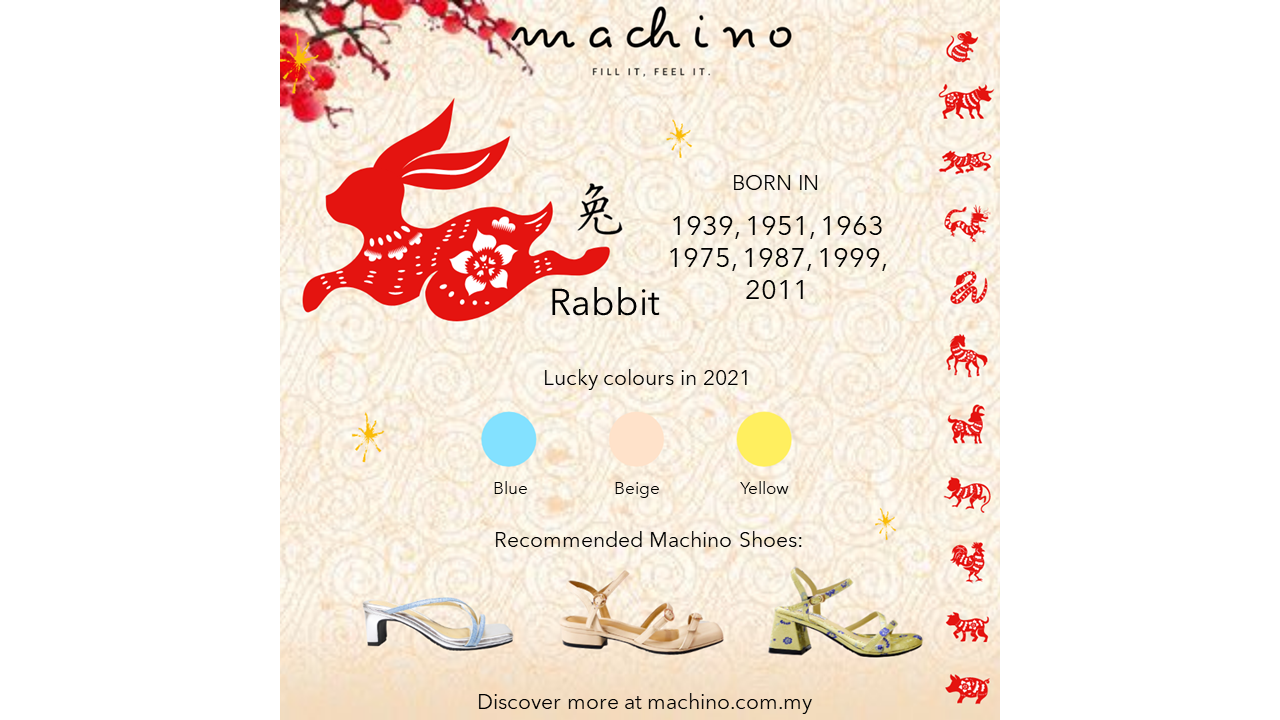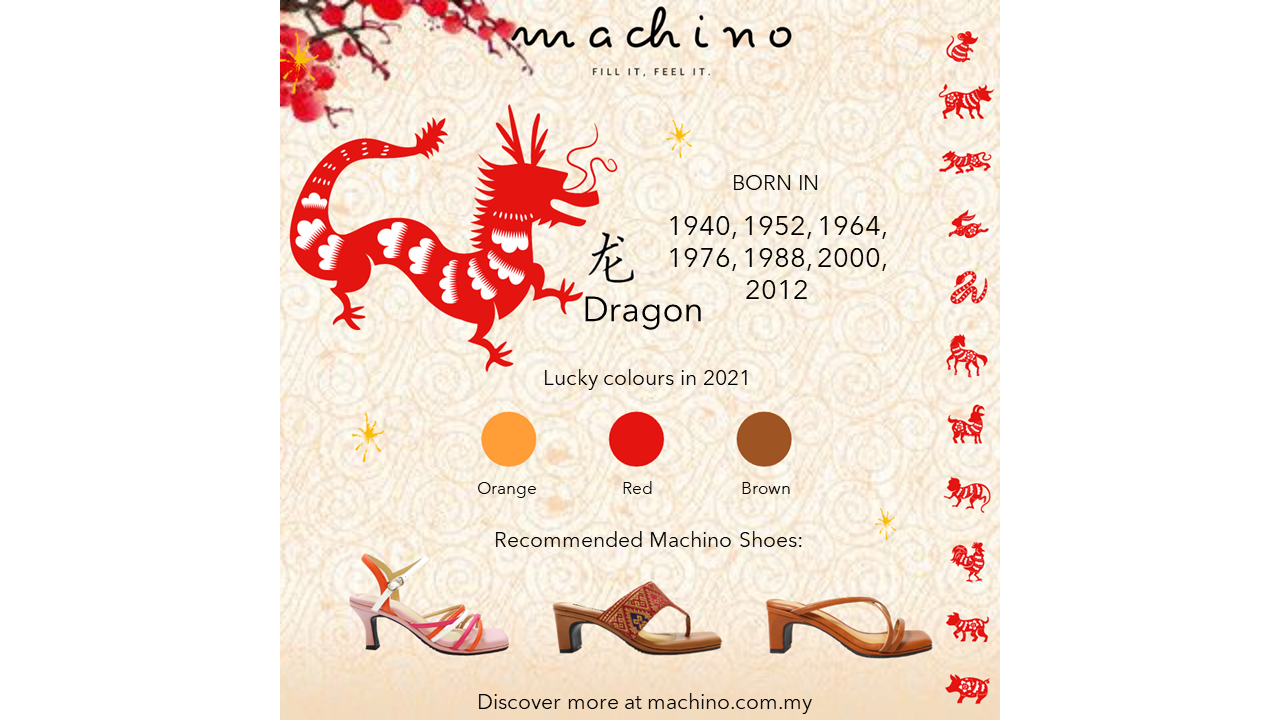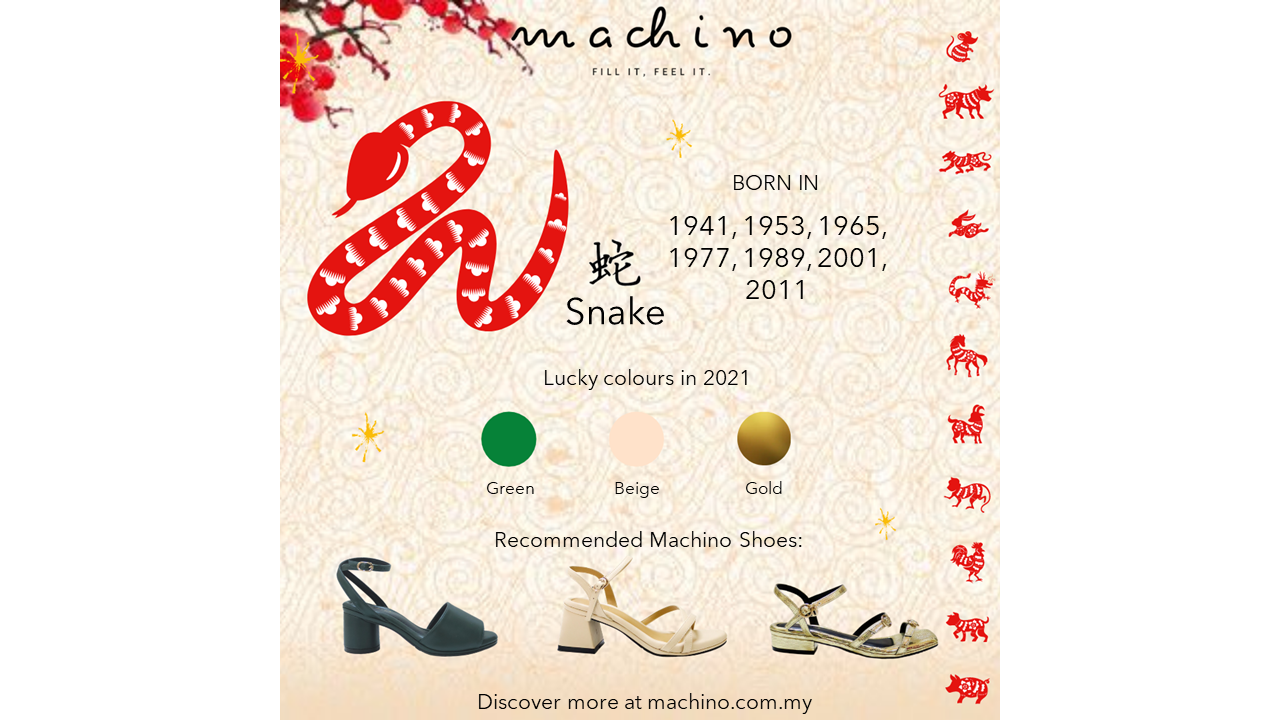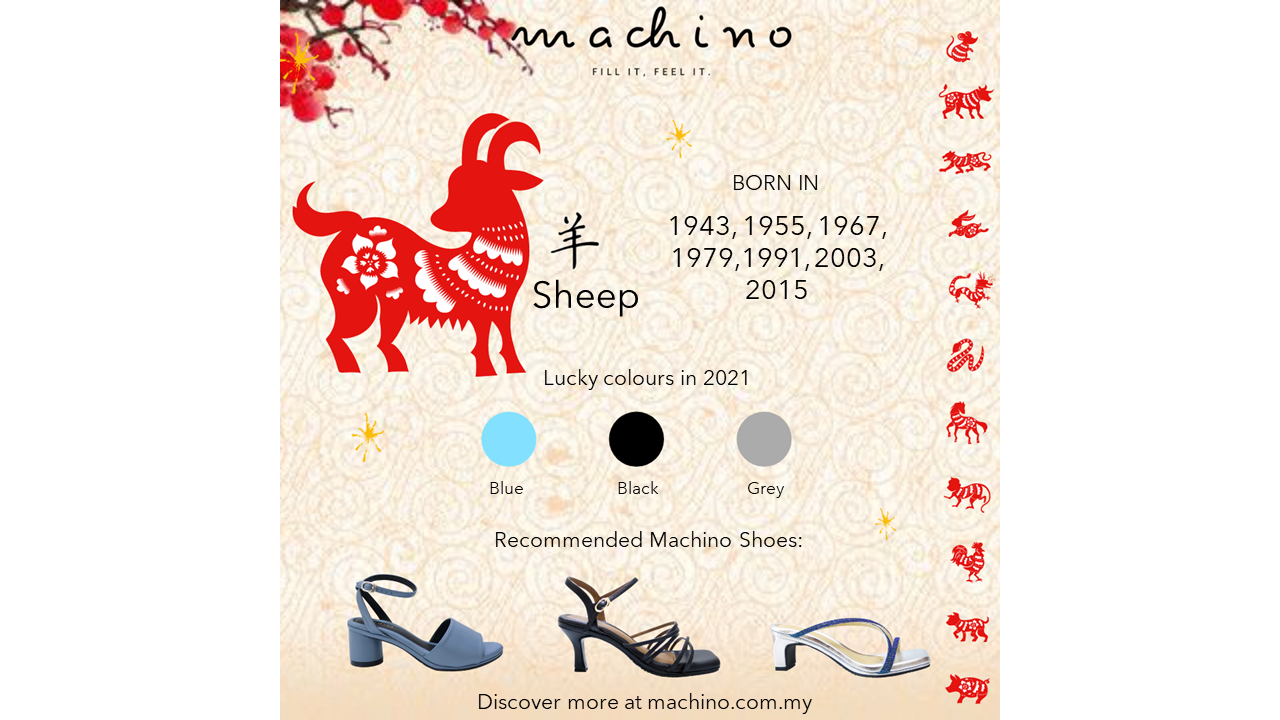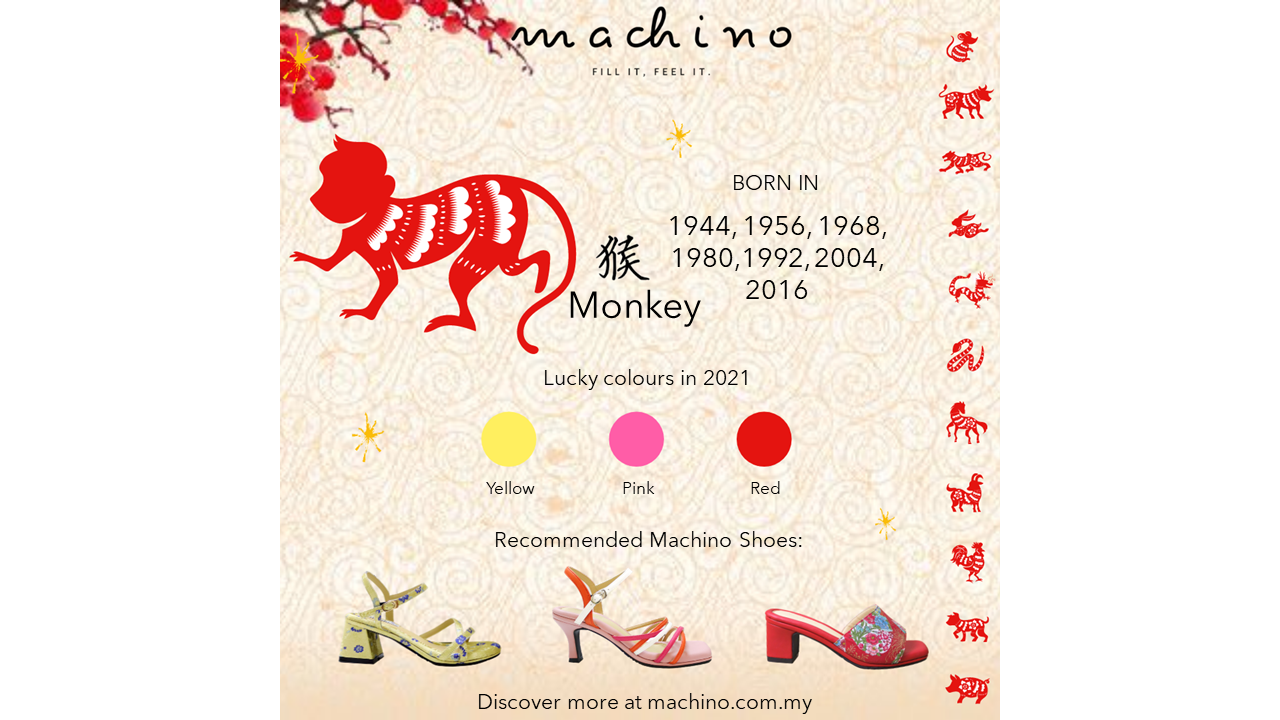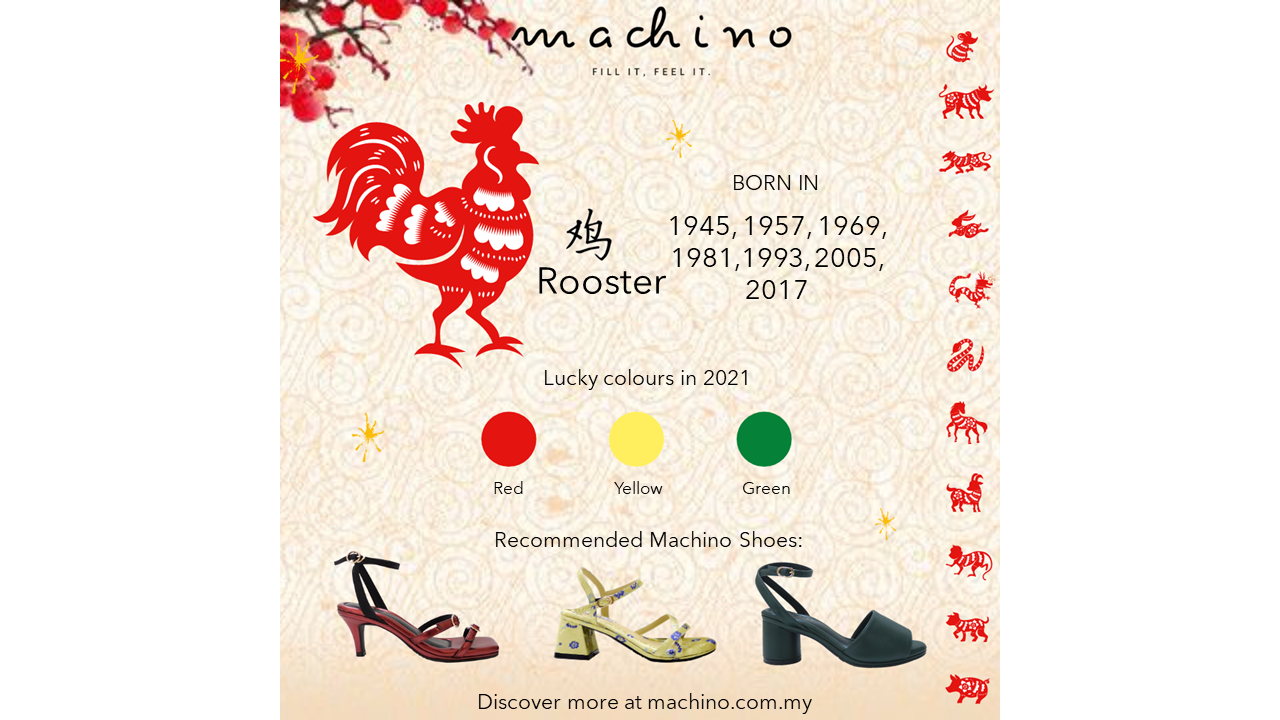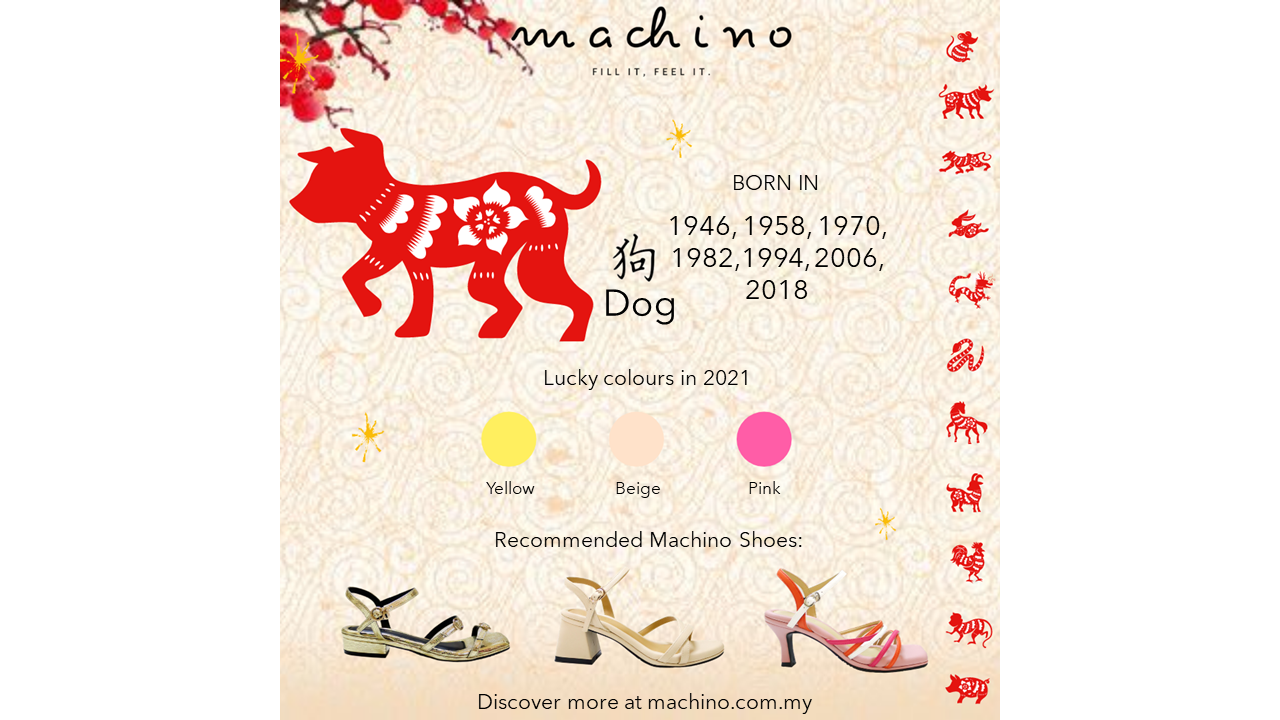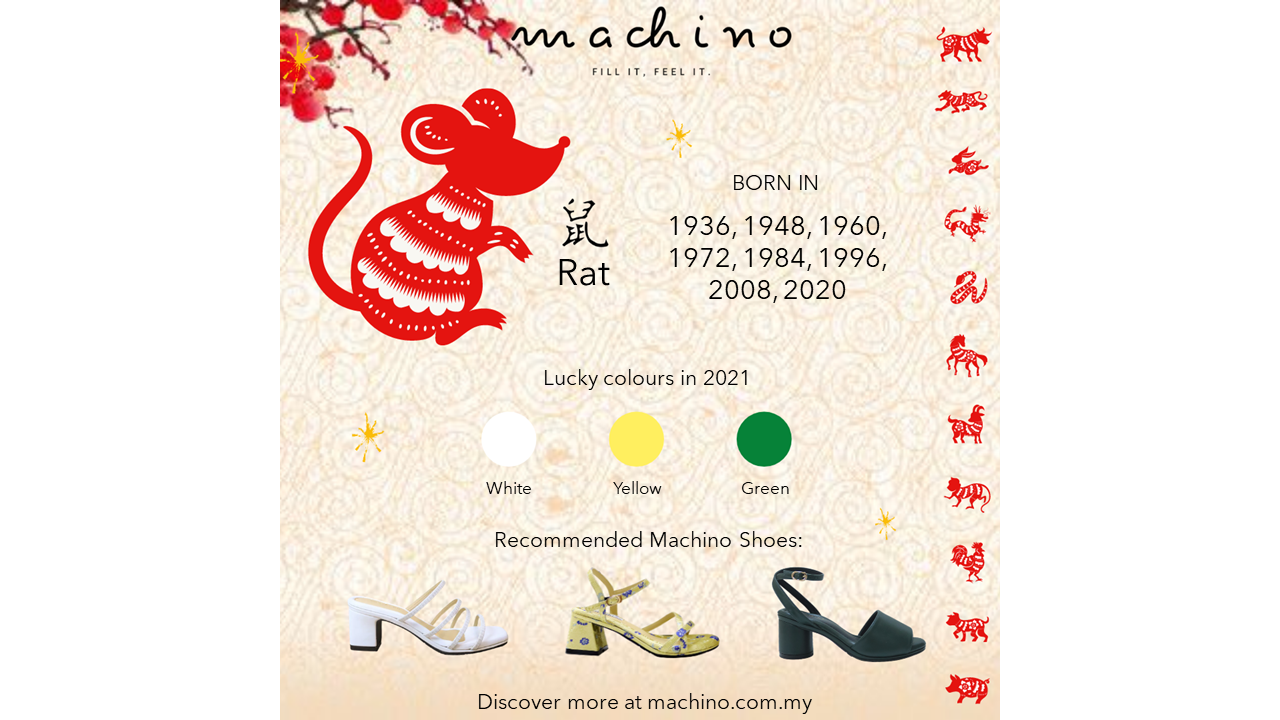 "This year is going to be great!"
says everyone.
Shop CNY '21
Disclaimer: The lucky colours stated for each zodiac sign in 2021 is just a general guideline, information is compiled from books and the internet.