There are three main undertones that appear in a person's skin: cool, warm, and neutral. Your undertone is the colour from beneath your skin's surface that affects its hue. It doesn't matter if your skin is light, dark, or anywhere in between—anyone can have a cool, warm, or neutral tone.
Cool: red and pink with bluish hints

Warm: yellow, peachy and golden hues

Neutral: olive or a balanced mix of the shades above
HOW TO DETERMINE YOUR SKIN TONE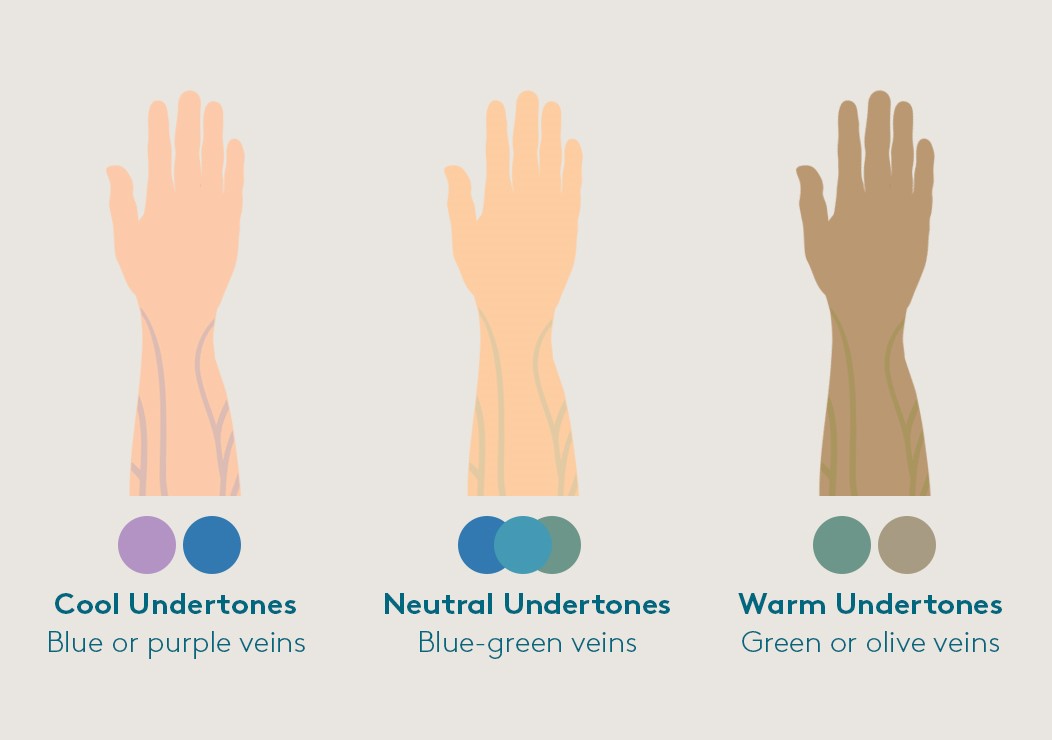 Observe the appearance of your veins beneath your skin in natural light. You have a cool skin tone if your veins appear blue or purple. You have a warm skin tone if your veins are green or greenish-blue. If you can't determine if your veins are green or blue, you most likely have a neutral skin tone. Those of you with olive skin will most likely fall into this category.
Souce: https://www.colorescience.com/blogs/blog/how-to-determine-your-skin-tone-before-buying-face-products
CHOOSING THE BEST COLOUR PALETTE FOR YOUR SKIN COMPLEXION
Below, we explore each undertone and offer suggestions on what colour palettes look best for your skin tone.
LIGHT: Light skin tones can look best in cooler-toned shades that are more soft and neutral, such as browns, grays and deeper beiges.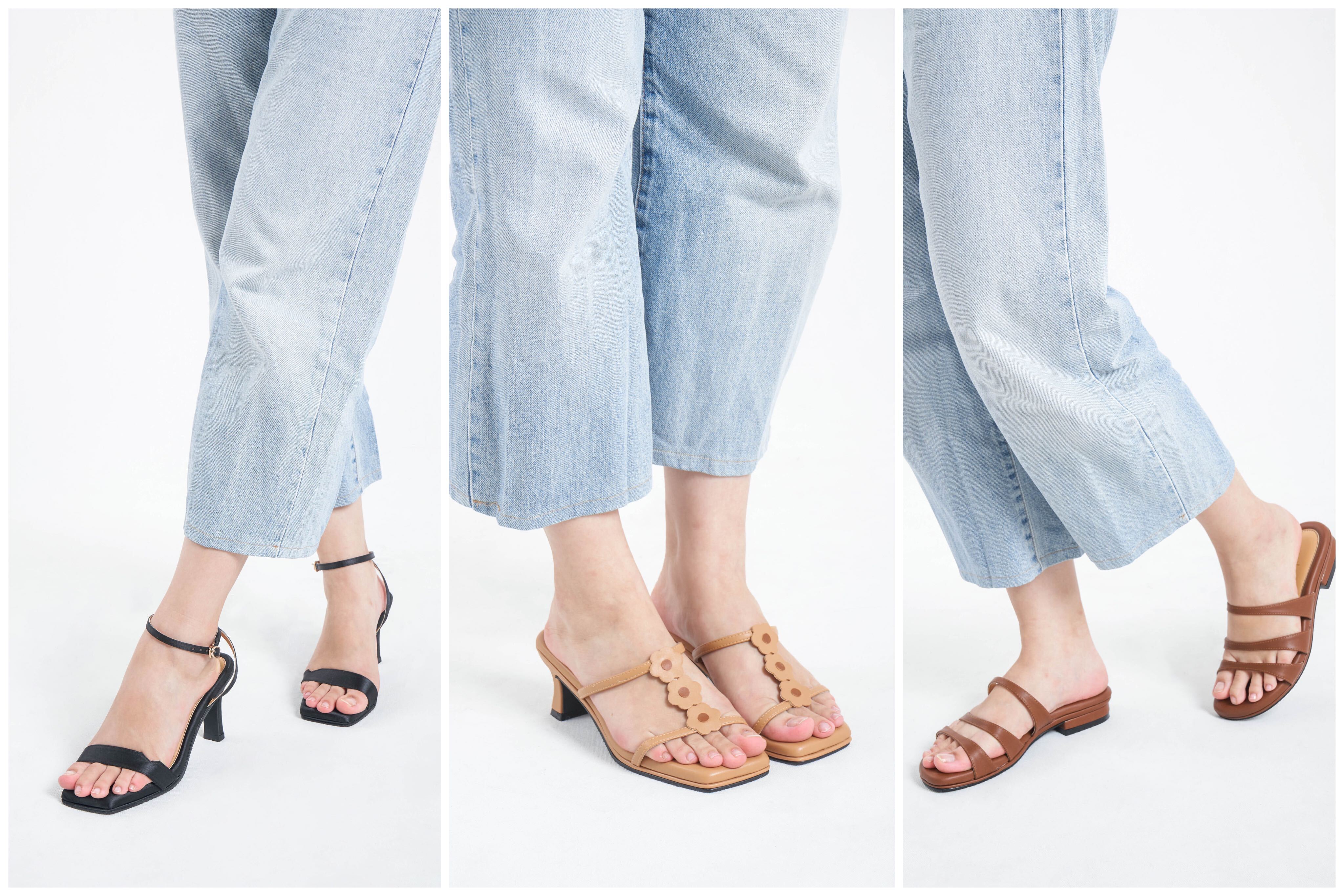 MEDIUM: This skin tone looks good with both warm and cool colours. Caramel, beige and dark brown colors will complement this skin tone.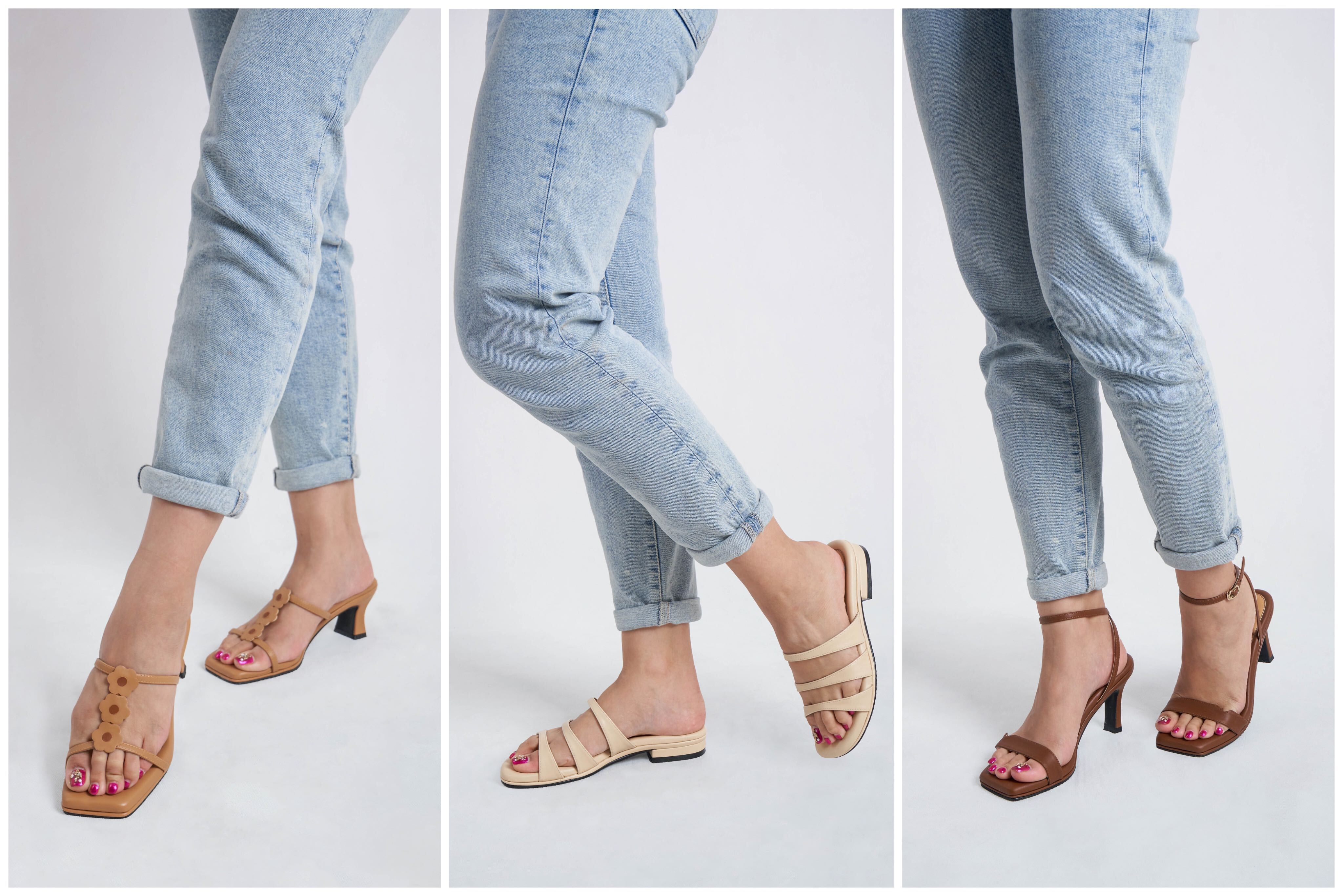 TAN: Light beige and warm browns complement this skin tone nicely.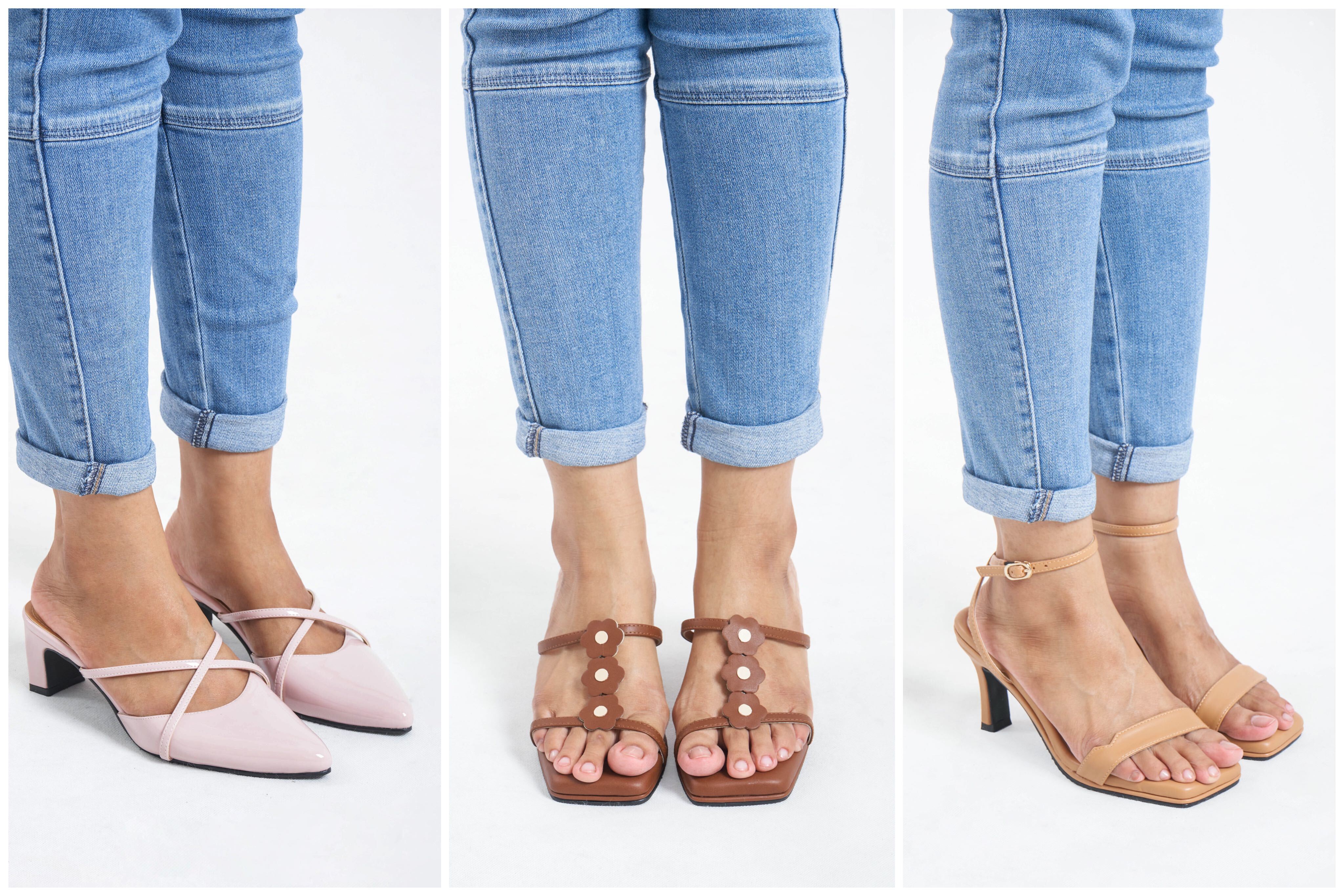 BROWN: This skin tone can range from cool to warm in colour. Using more vivid colours can really stand out against this skin tone, such as light neutral colours like light brown, beige and white.