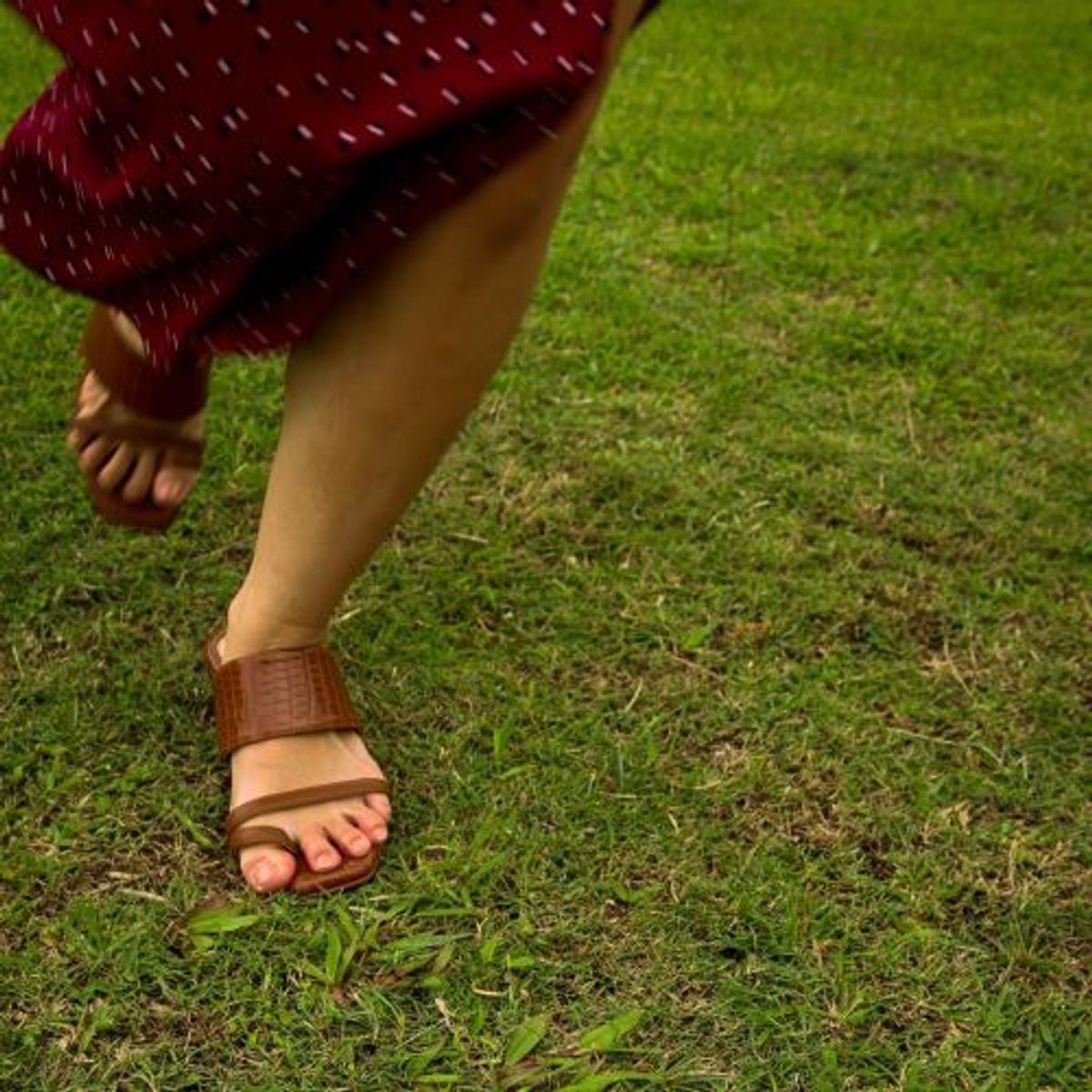 Women wear heels as they make them confident. They also say beauty is pain, so often they bear with the pain their heels bring to them. I believe that everyone can relate to "I can't wait to get the shoes off".
It is important to choose a good pair of shoes as they can help with your posture. Our back support us so shouldn't we do something so that they can continue to support us. Bad back can lead to many problems, including nerve damages. Therefore, choosing a good pair of shoes is important. Think it as an investment to wealth!
But people are afraid that comfortable shoes might not look as good as fashion shoes. Well, people can be wrong sometimes! Here at machino, we have the most comfortable fashion shoes available. How is that possible? Thanks to our thick and firm insole!
Watch this video to find out more!
Now you can walk in heels all day comfortably and confidently.
"Comfortable shoes = Back support = Happy life"
An equation formulated by machino.