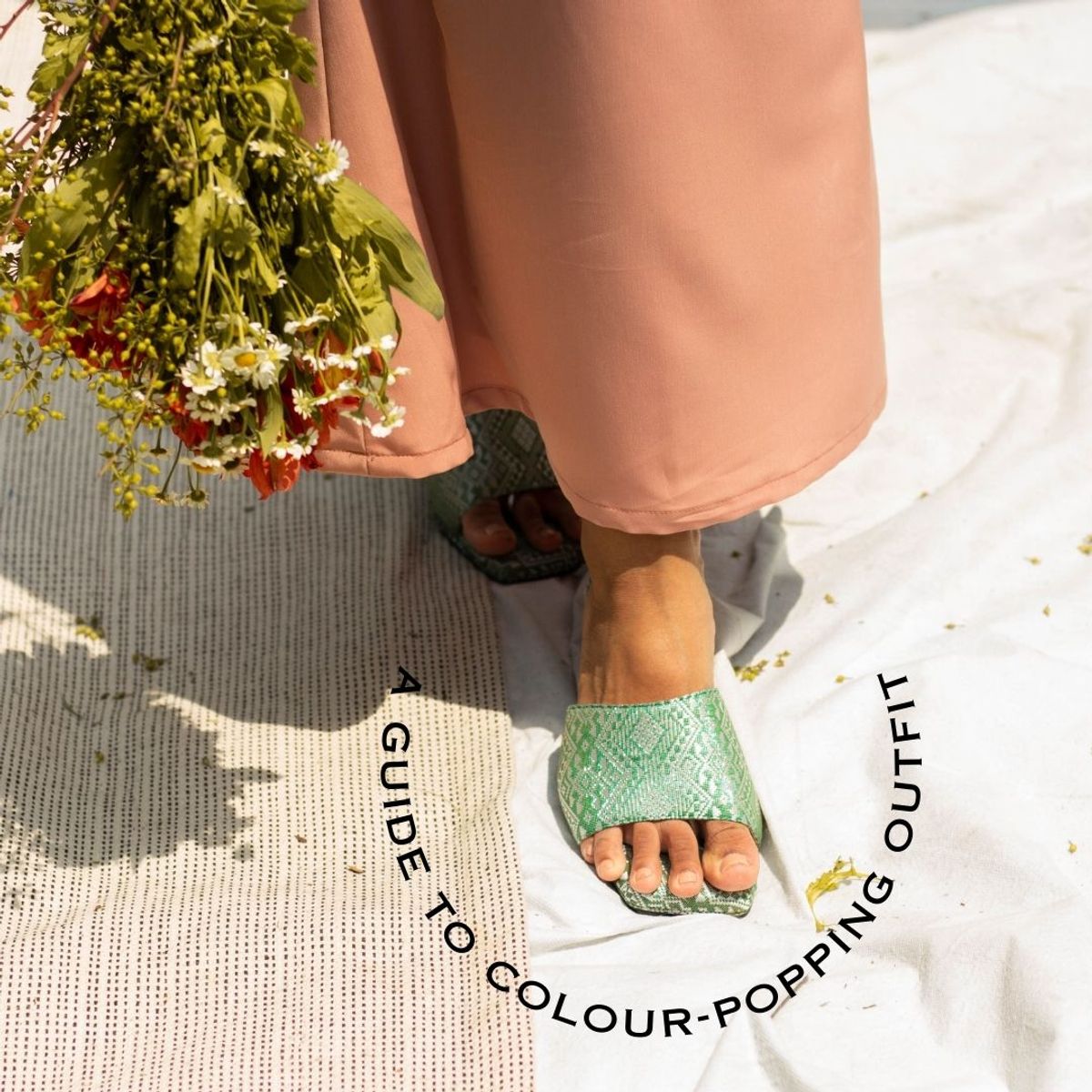 Have you ever stood in front of your wardrobe and wonder how you are going to match certain top or bottom? Especially if the piece of clothing is bright in colour? Today, let's learn about matching colour-popping outfits.
The guide to a colour-popping outfit is through the colour wheel! By matching the colours opposite from the colour wheel, you'll get a unique colour combination for your outfit of the day.
Here are some example of us matching two different colours with the help of a colour wheel!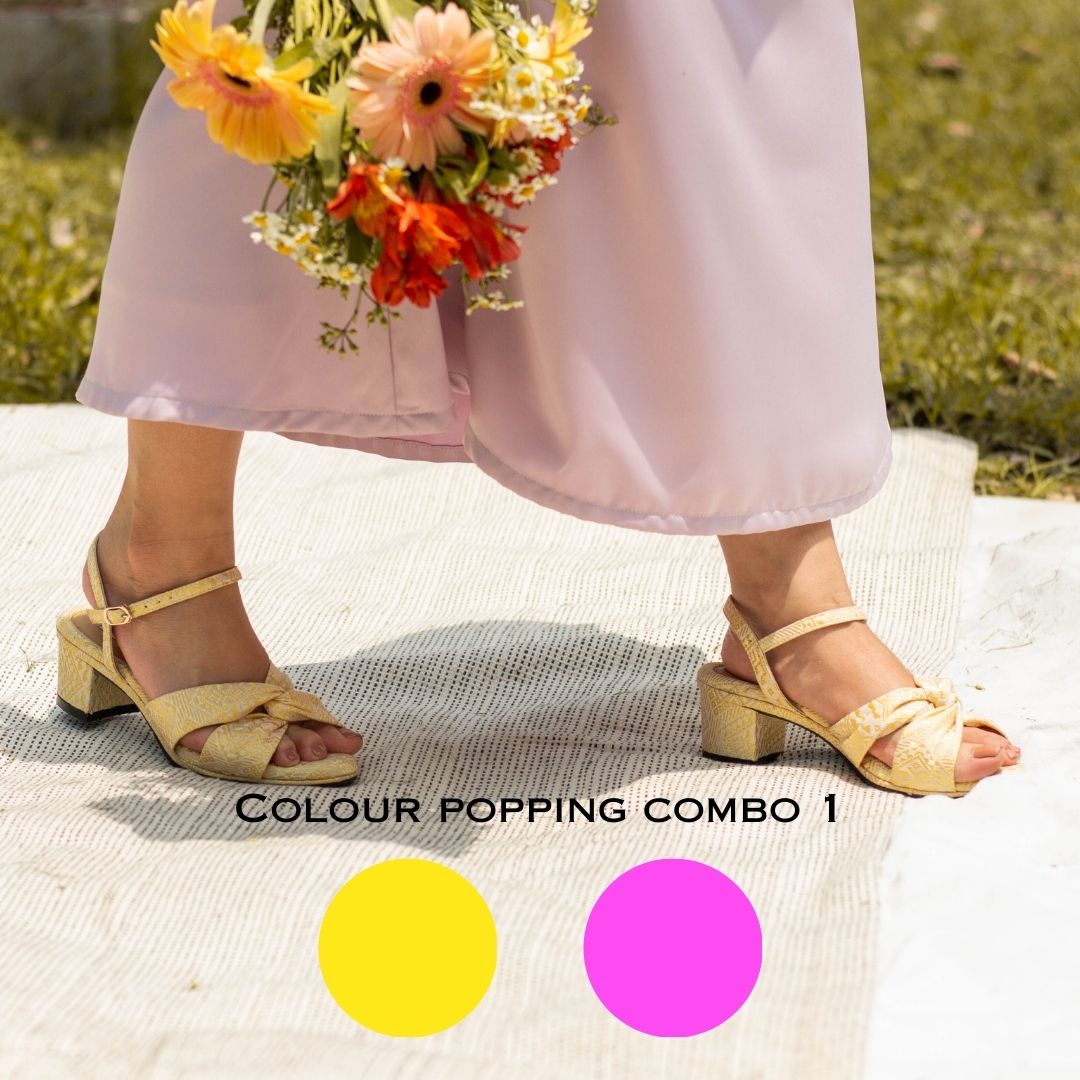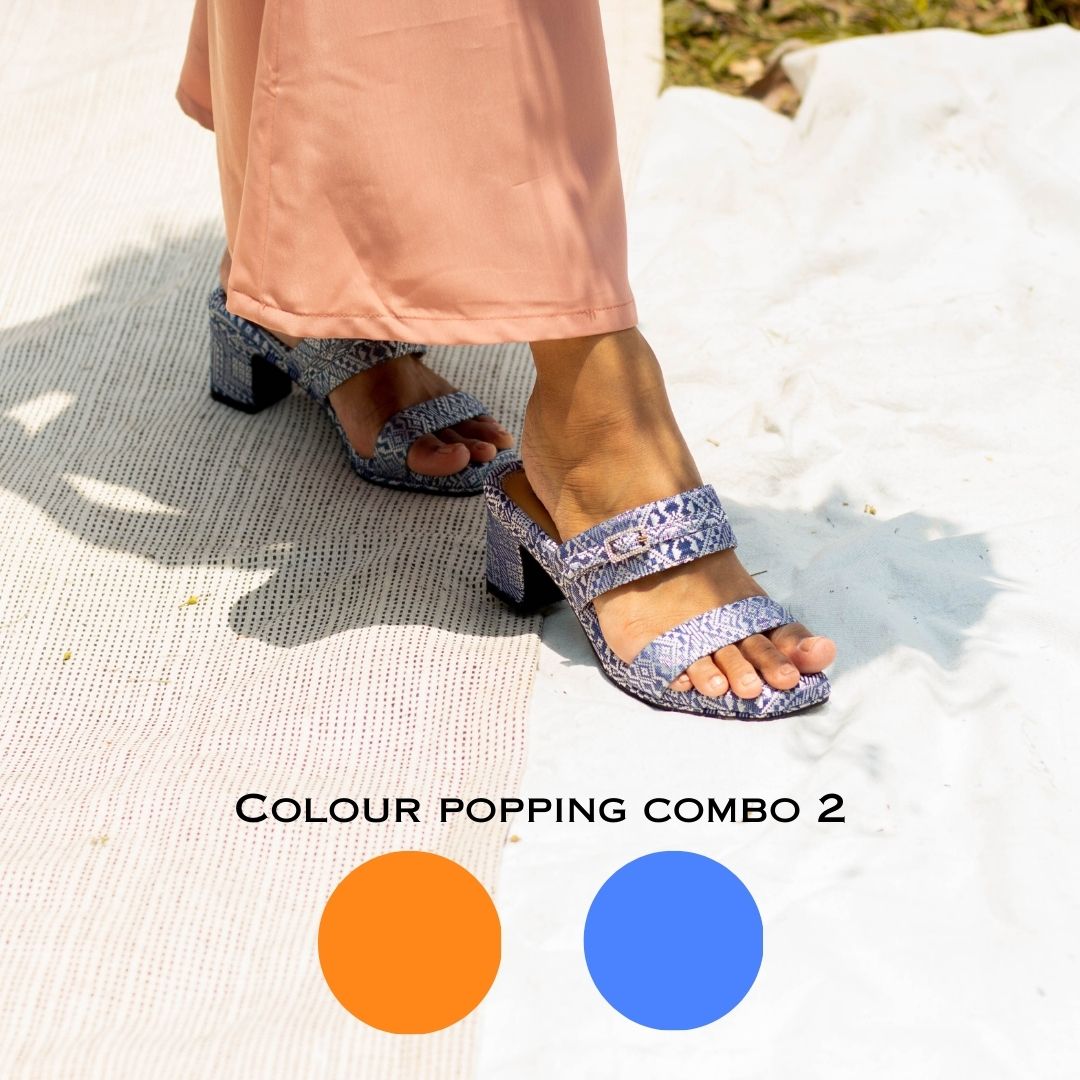 We bet that styling colourful pieces will definitely brighten up your day!