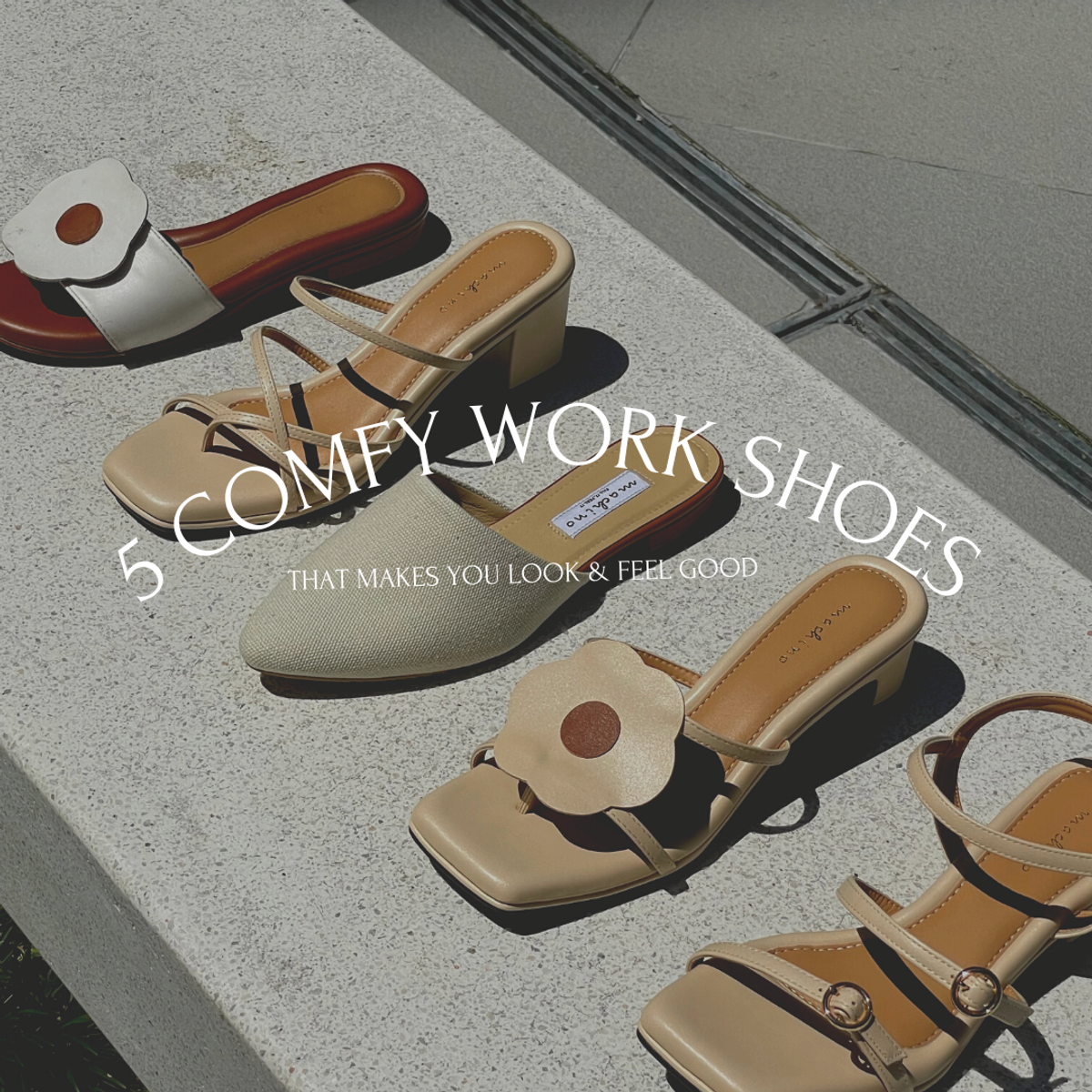 When you're searching for your next pair of work shoes, style is important, but comfort is key. From the desk to dinner, these are the shoes that will carry you through all day long. We've curated a list of favorites—from medium heels to the perfect slip-ons that will become your new favorite everyday pair.
These opened-toe heels are just what you need to add a little flair to your workwear wardrobe. We love how they're casual enough for the office but also work well with more casual looks like jeans and a tee. The flower detail is just enough for us to keep things interesting without being over-the-top! They also come in White and Beige.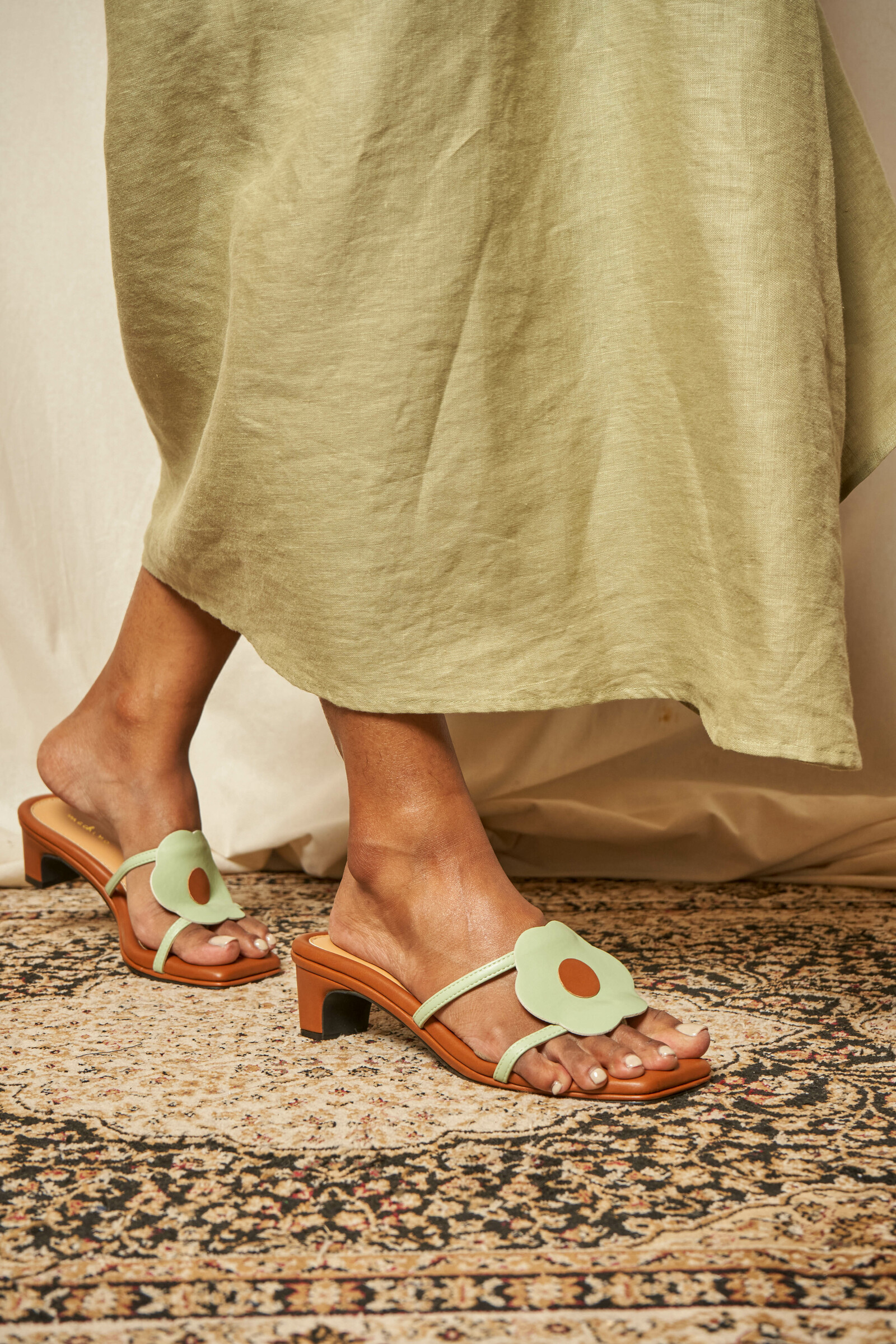 Who doesn't love a good pair of heels?
These heels are everything we want in an everyday shoe: comfy, easy to wear and chic! They're made from vegan leather and can be paired with any outfit. From the office to dinner events; jeans to dresses, this will be your go-to pair of heels.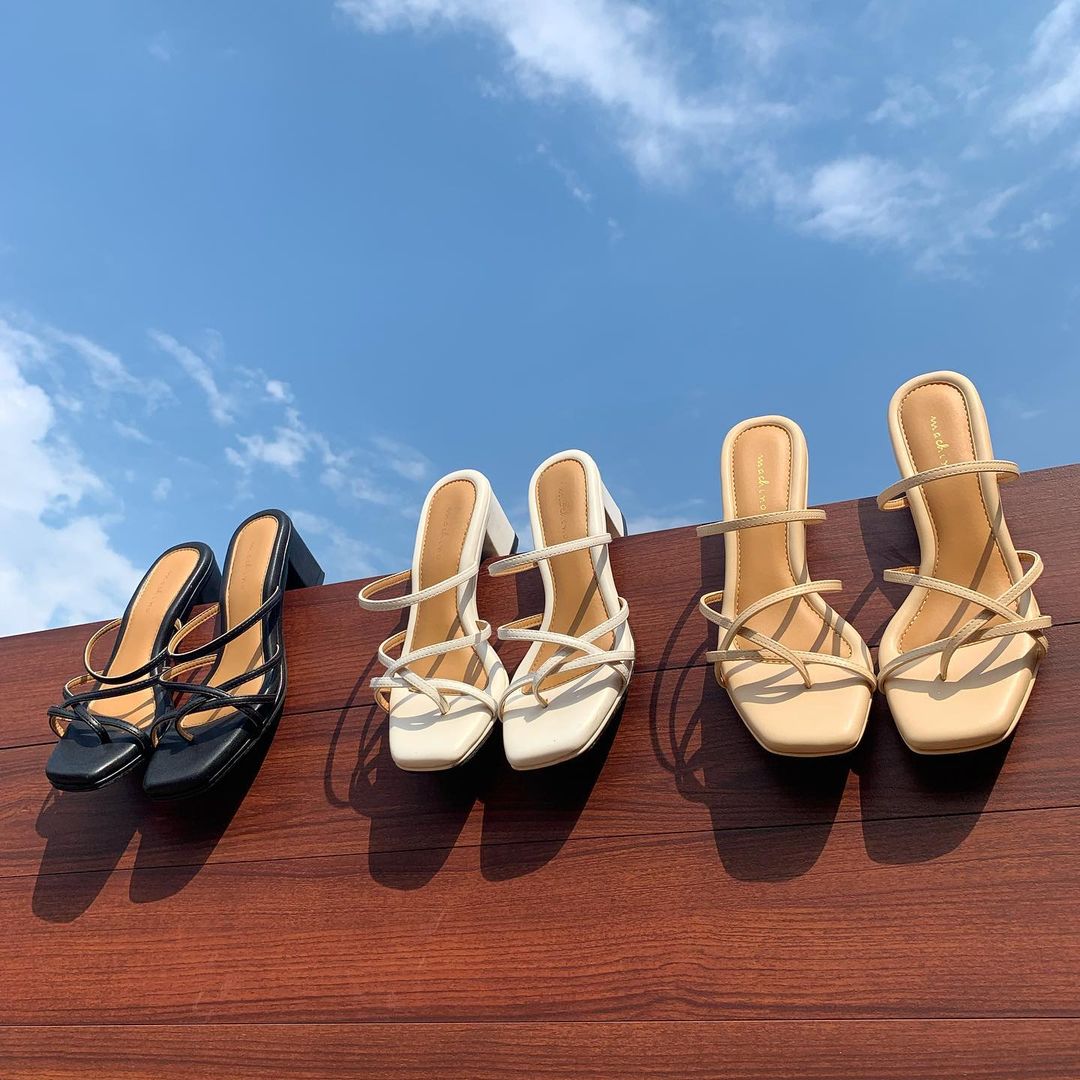 If you're looking for a pair of shoes that are stylish and comfortable, then check out our Hana In Spring flats These cute shoes are perfect for the office. They will allow you to walk around all day without any pain or discomfort. They're also great for wearing on days when you just want to slip on something comfortable but still look put-together.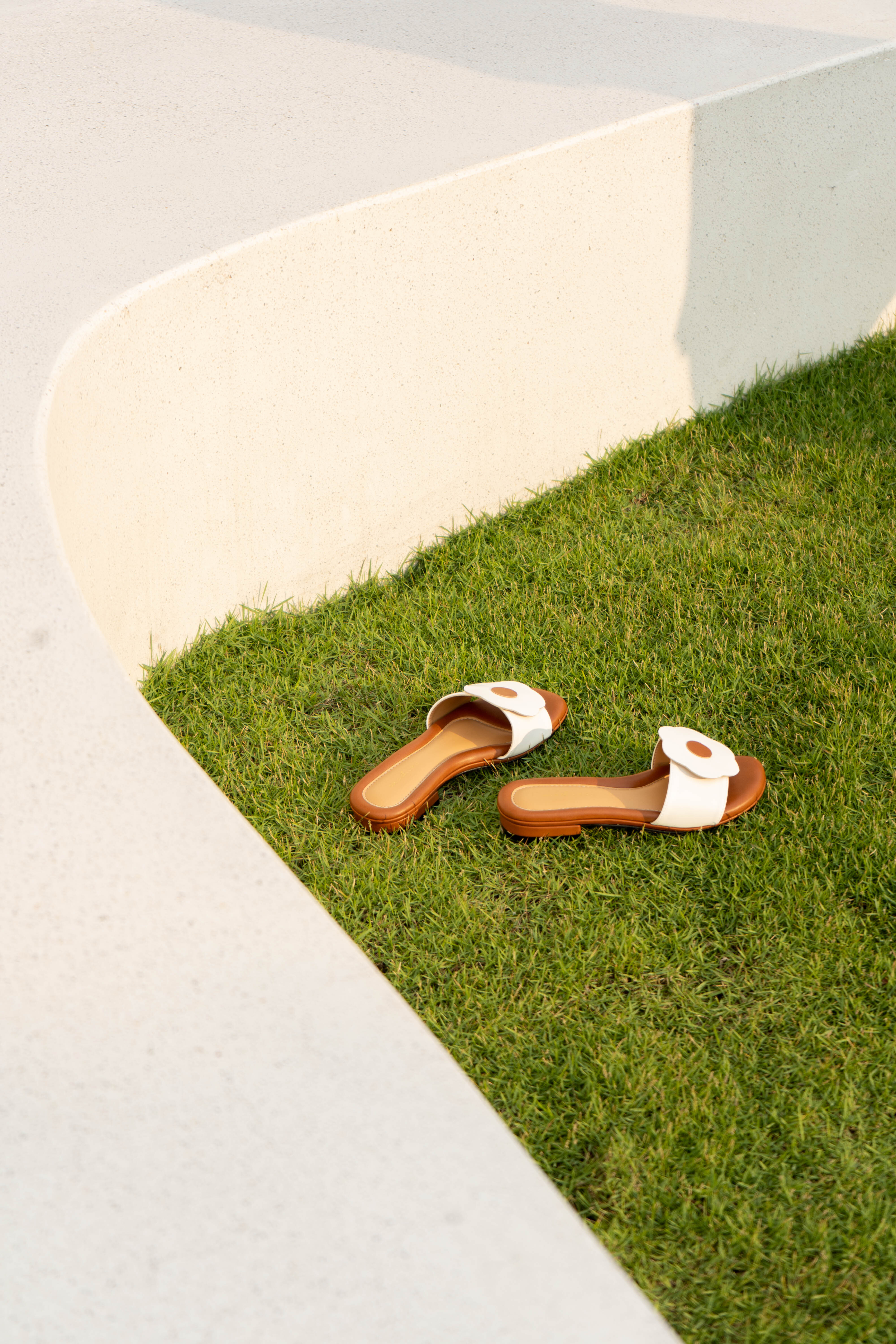 If you're traveling for work or play these sandals are essential. These sandals are stylish enough to be worn with jeans or a dress while being functional enough for walking around and exploring new cities. The straps are adjustable and wide feet friendly so that you can customize them to the perfect fit.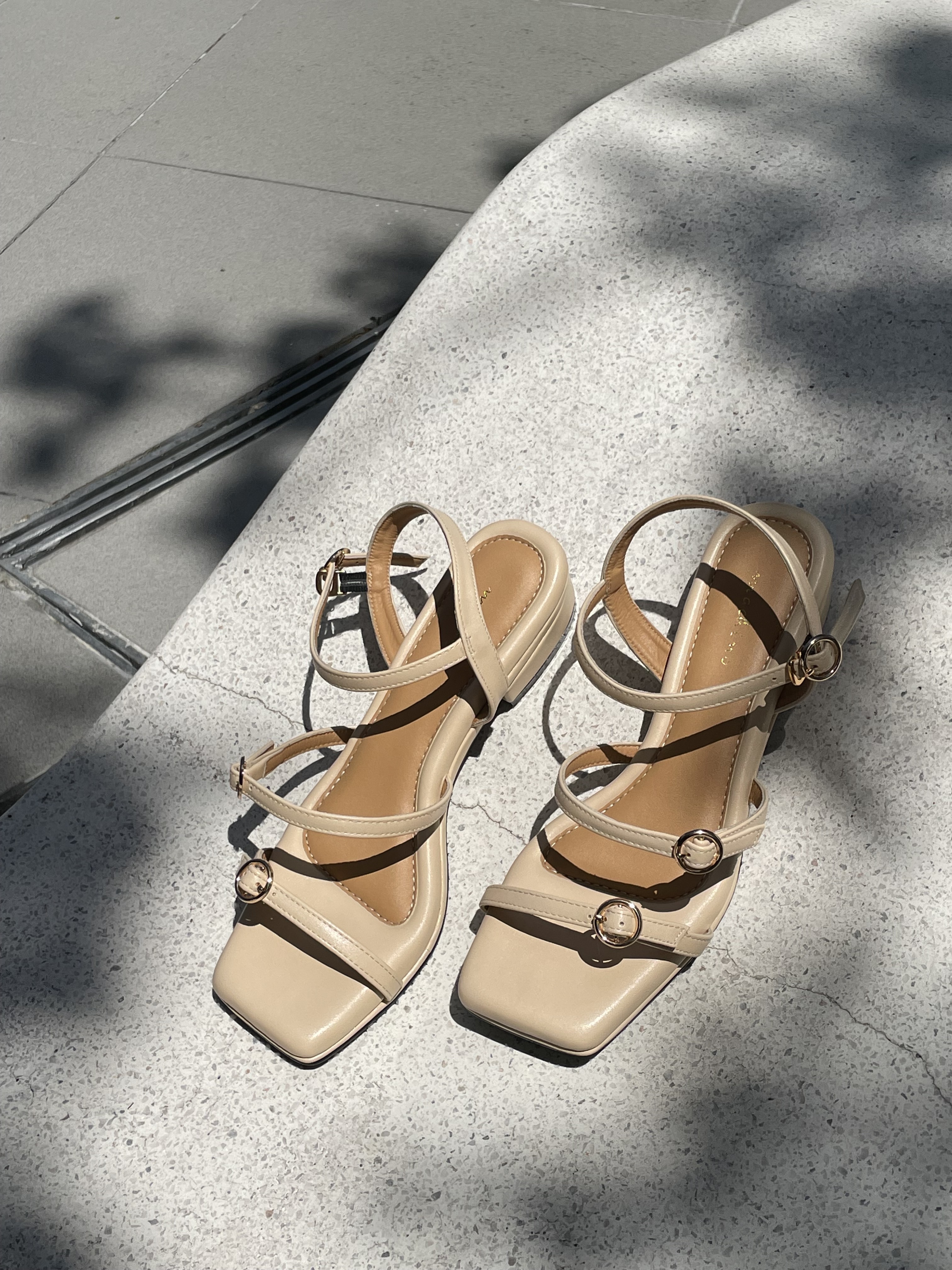 Looking for a shoe that's sleek and sophisticated, but at the same time has just enough edge to make a statement? Look no further than our Lady Wajik Beige Mules. These mules are the perfect combination of comfort and style—they're actually so comfortable that you can wear them all day without sacrificing your sense of style! And if you're worried about comfort, don't be! We've got you covered there too: genuine leather insole lining and arch support will keep your feet feeling great no matter how much time they spend on their feet.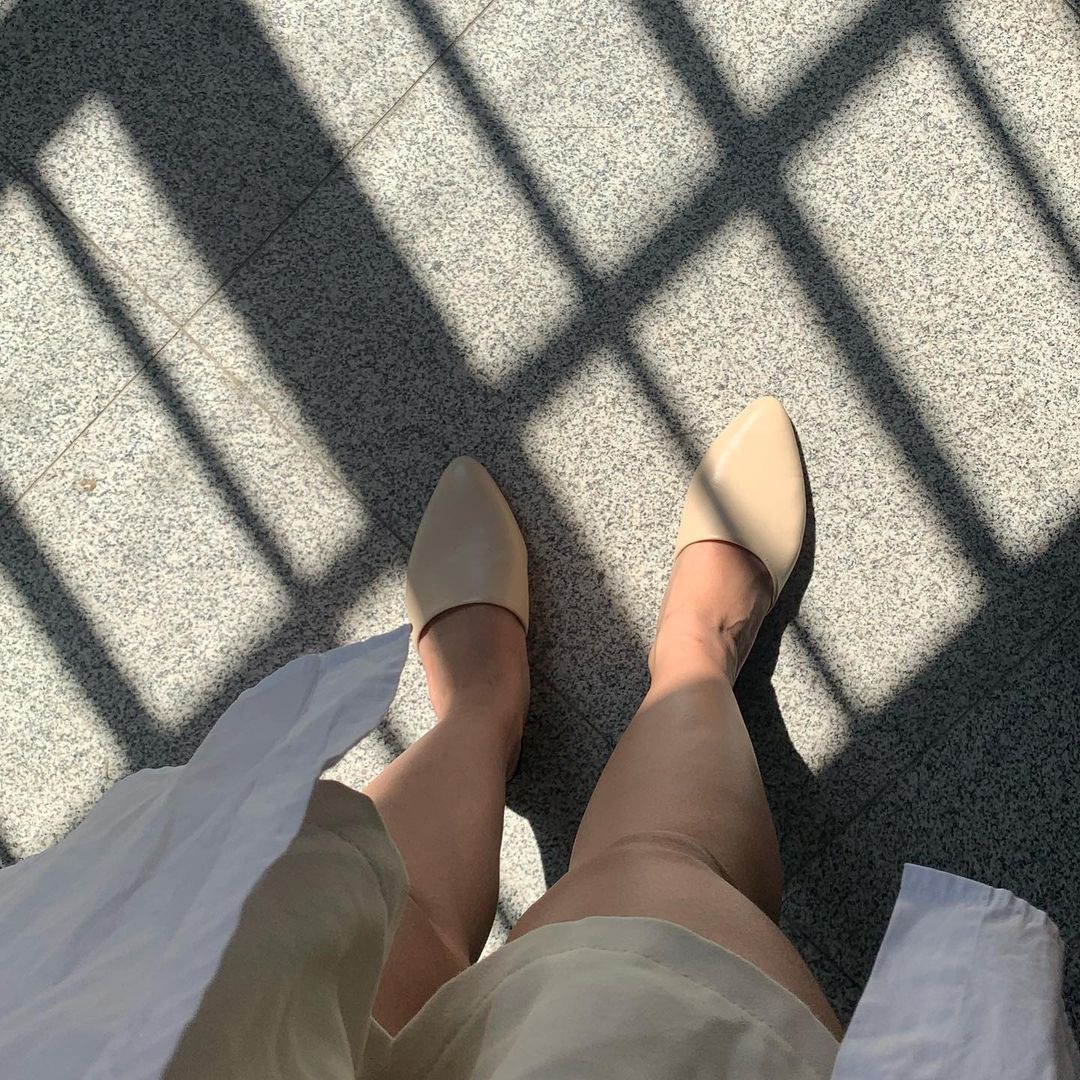 Only available at our Parkson Elite pop-up counter @ Pavilion Bukit Bintang.